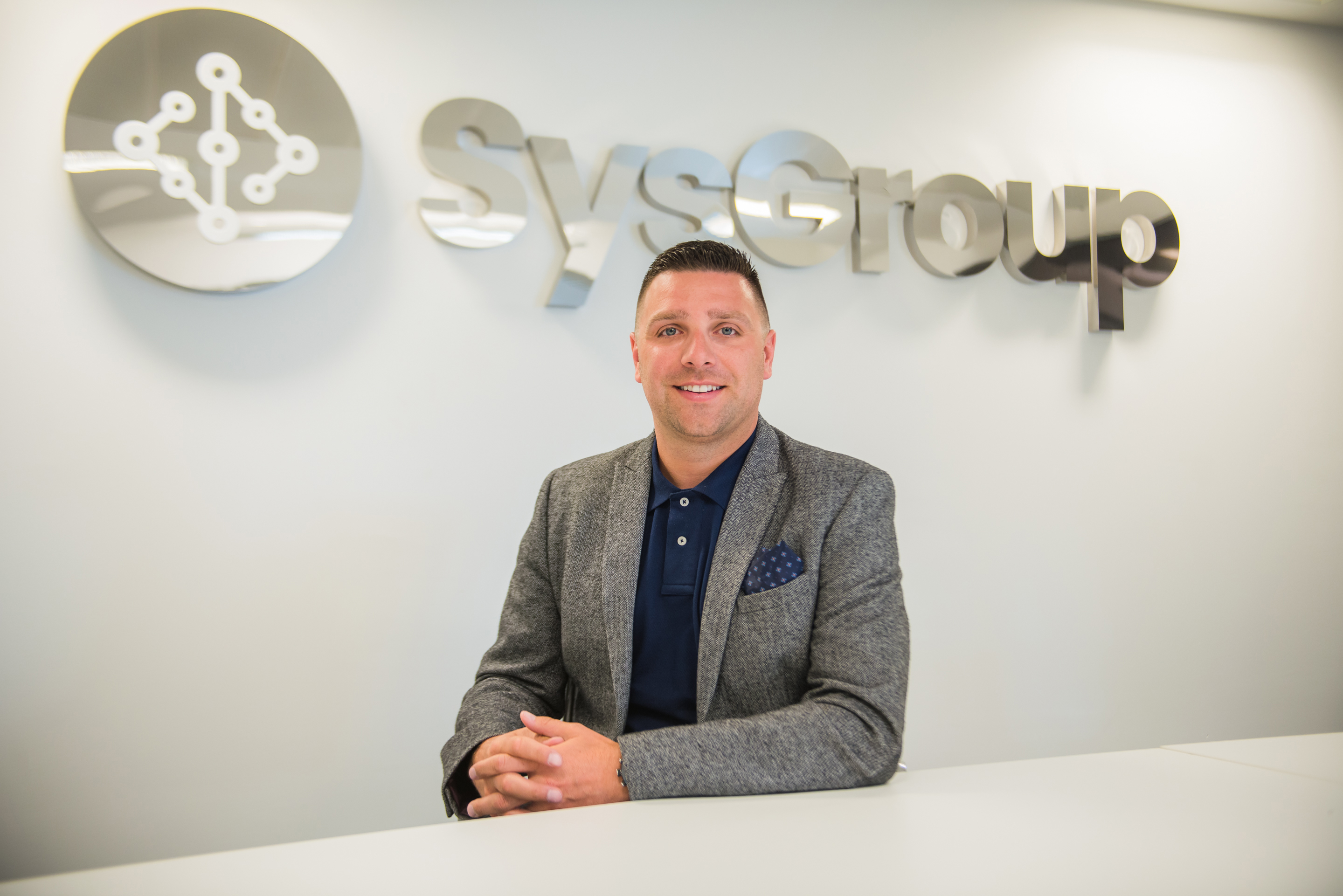 Liverpool-based SysGroup is opening a new sales and marketing hub in Manchester City Centre to attract local talent and beef up its influence in the north west.
"We are keen to expand further in the region geographically to meet a growing demand from new and existing clients, while also opening ourselves up to the talent pool in Manchester," said CEO Adam Binks.
The AIM-listed IT managed service provider is looking to recruit 10 new roles in the north west in the next 12 months and a further 20 in the next three years.
The office has been designed with 45% as a 'chilled' working space to aid the process of returning from homeworking.
The move is part of SysGroup's wider growth plan, which will see the resumption of M&A activity after a quiet 2020.