Videos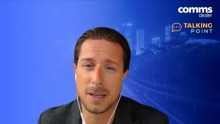 Talking Point: Week two - Vincent Disneur
Union Street is looking to dominate the channel billing market and a merger with Aurora and the acquisition of ebillz has set the wheels in motion. We talked to new Managing Director Vincent Disneur about the company's growth plan and ambitions following the announcement of the Aurora merger.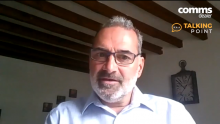 Talking Point: Week one - Julien Parven
The COVID crisis is putting a lot of pressure on resellers financially but Julien Parven, Marketing Director at Daisy Communications believes he can offer them a lifeline and increase their cash-flow into the bargain.