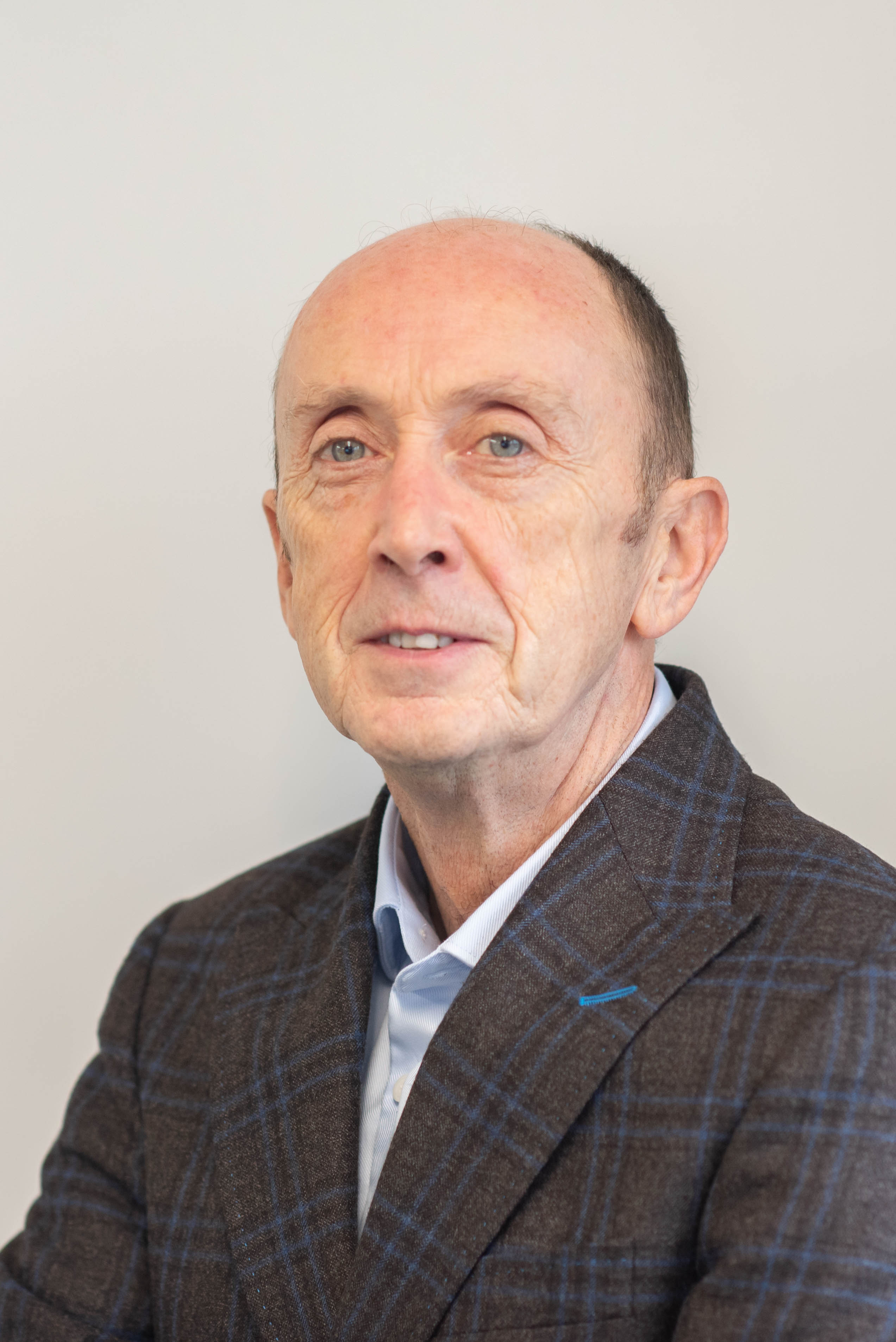 Swedish Investment firm Röko has acquired a majority stake in ETB Technologies to grow the Dumfriesshire-based reseller's European customer base.
ETB Technologies is a supplier of refurbished servers, storage, and network equipment, providing complete units and component parts to customers worldwide.
MD Nick Stapleton said: "Bringing Röko on board will not only add to the company's financial strength, it will also support our growth internationally while allowing us to continue operations as they currently exist.
"As we have grown, this has attracted more customers internationally, with 40% of our customers based in the EU and we recognise the potential to increase this."
MD Nick Stapleton will remain in his role and Tomas Billing, founder and chairman at Röko, and Anders Nordby, investment manager for Norway and the UK at Röko will join the ETB Technologies board.
Nordby added: "As ETP is based on making a difference to the community while contributing to sustainability goals by extending the life of IT hardware, we believe the company is in a position to achieve further growth."