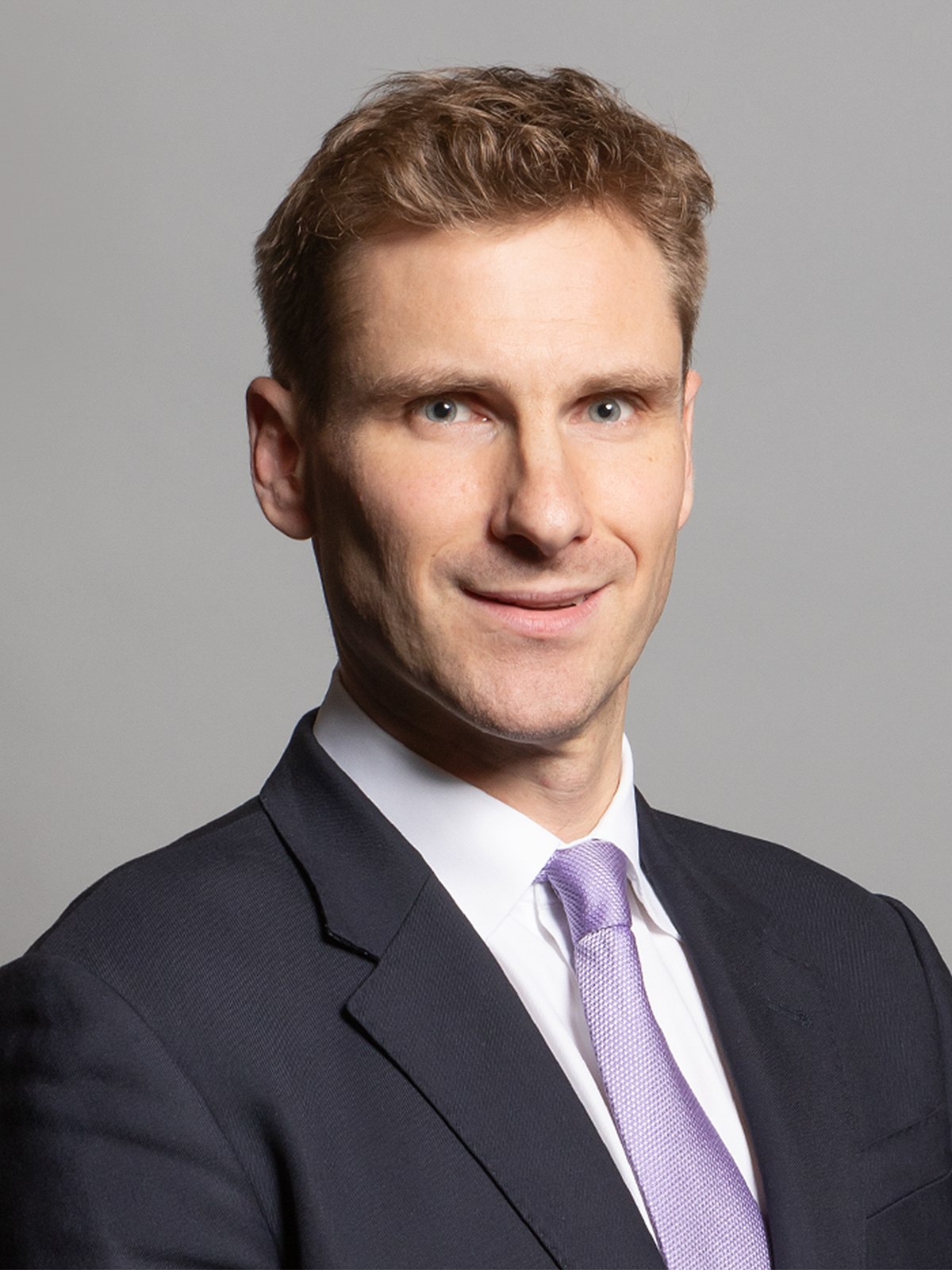 The government has shared details on its new Digital Strategy which is set to create 678,000 new tech jobs and generate billions of pounds a year in GDP by bridging the digital skills gap.
The strategy involves the creation of a new Digital Skills Council which brings together leaders from Starling, Amazon Web Services and Multiverse, who will work directly with employers to encourage employer-led training and upskilling.
The Office for Students will provide up to 2,000 scholarships funded by the government to ensure the UK has the advanced digital skills to leverage AI and data science. The Office for Students will allocate up to £23 million to universities to fund scholarships starting in 2023.
The group will also look at ways the industry can inspire the next generation of talent from a wide range of backgrounds to consider a digital career.
The government's digital strategy also involves a compute review, to ensure the UK's digital economy can maximise the potential of AI, IoT and quantum computing.
Digital Minister Chris Philp said: "Unleashing the power of the tech sector will transform our economy today."