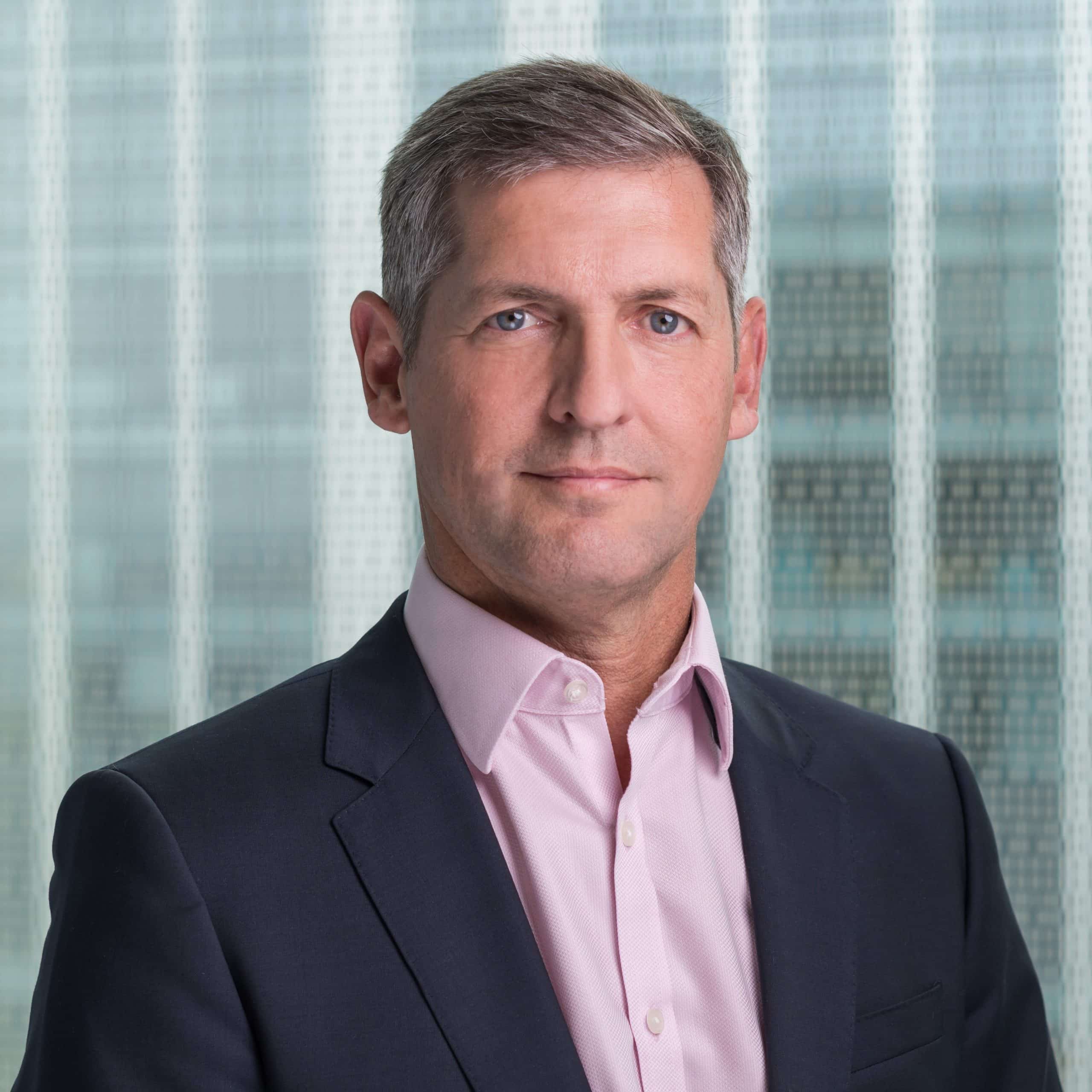 Google is investing £730m to reinvigorate its UK offices as it expects headcount to rise from 6,400 to 10,000.
The new look space will be designed to enhance collaboration and feature inclusive meeting rooms for hybrid working.
This investment points to a wider trend of companies preparing their infrastructure for the future of work, according to Paul Clark, SVP and MD EMEA, Poly
"This move by Google will be the first of many. As more employees embrace hybrid or remote work businesses will start investing in their office space to cater for changing working habits and preferences," he stated.
"What we'll start to see is organisations either upsizing or downsizing their spaces or redesigning their existing space to create more open plan areas, collaboration spaces and meeting rooms.
"But it's important when redesigning the office that decisions are based on a people first approach. Employers should consider employee personas to ensure they invest in the right technology and devices which will help to create engaging environments that work for everyone."