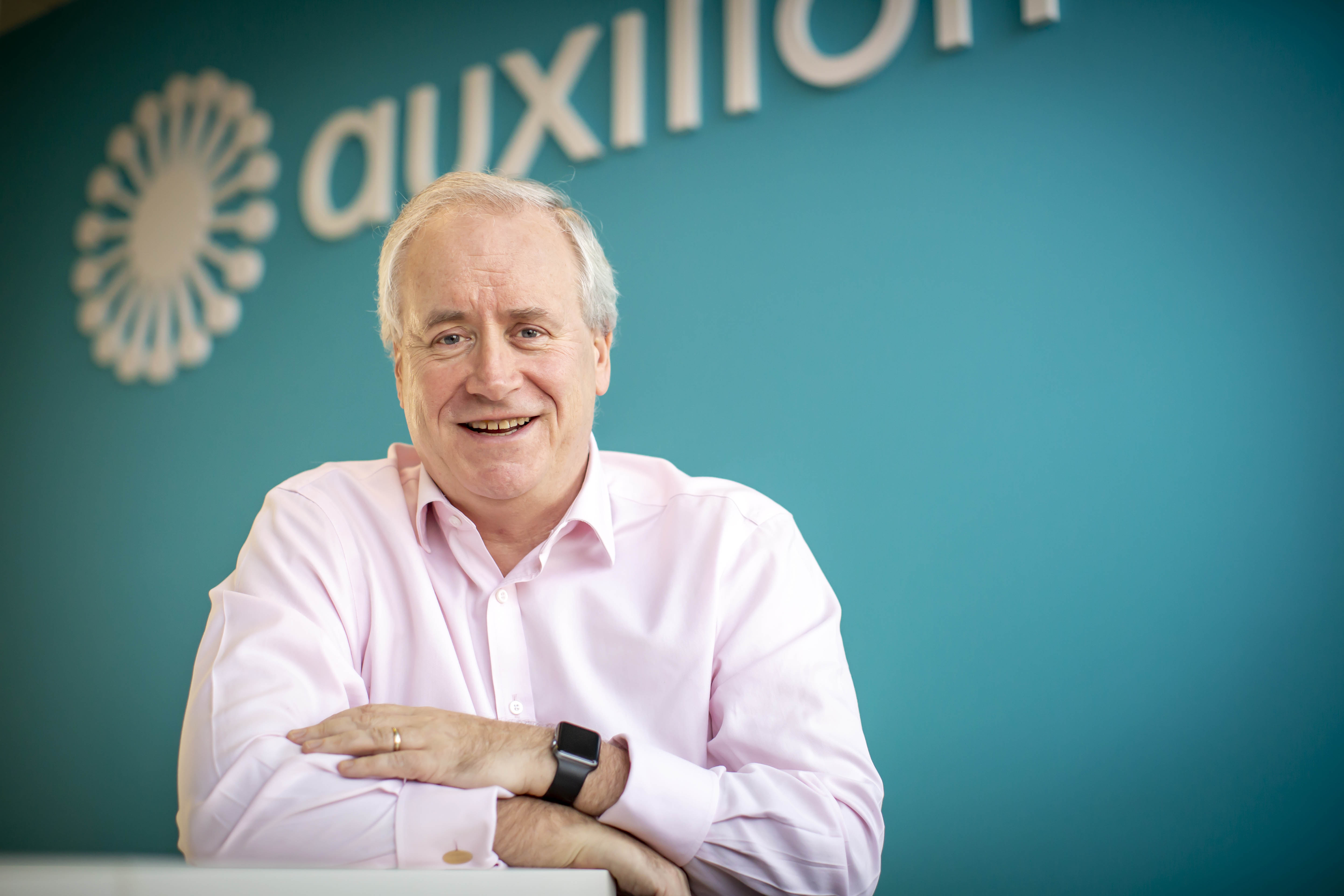 More than a quarter of enterprises aren't equipped to support the modern workplace, as supply chain issues (35%), rising costs (30%) and economic uncertainty (29%) remain roadblocks to IT strategy execution.
This comes from a survey by Auxilion of 100 C-suite executives in larger companies or enterprises.
"Business leaders are facing a huge number of challenges - the post pandemic recovery, inflation and the impact of the Ukraine crisis," said CEO Philip Maguire.
The survey revealed that this may soon change as 58% of C-suite executives committing to invest in tools to support employees in the hybrid workplace. This is driven by enabling hybrid working (40%), cutting costs (34%), and driving business growth (34%).