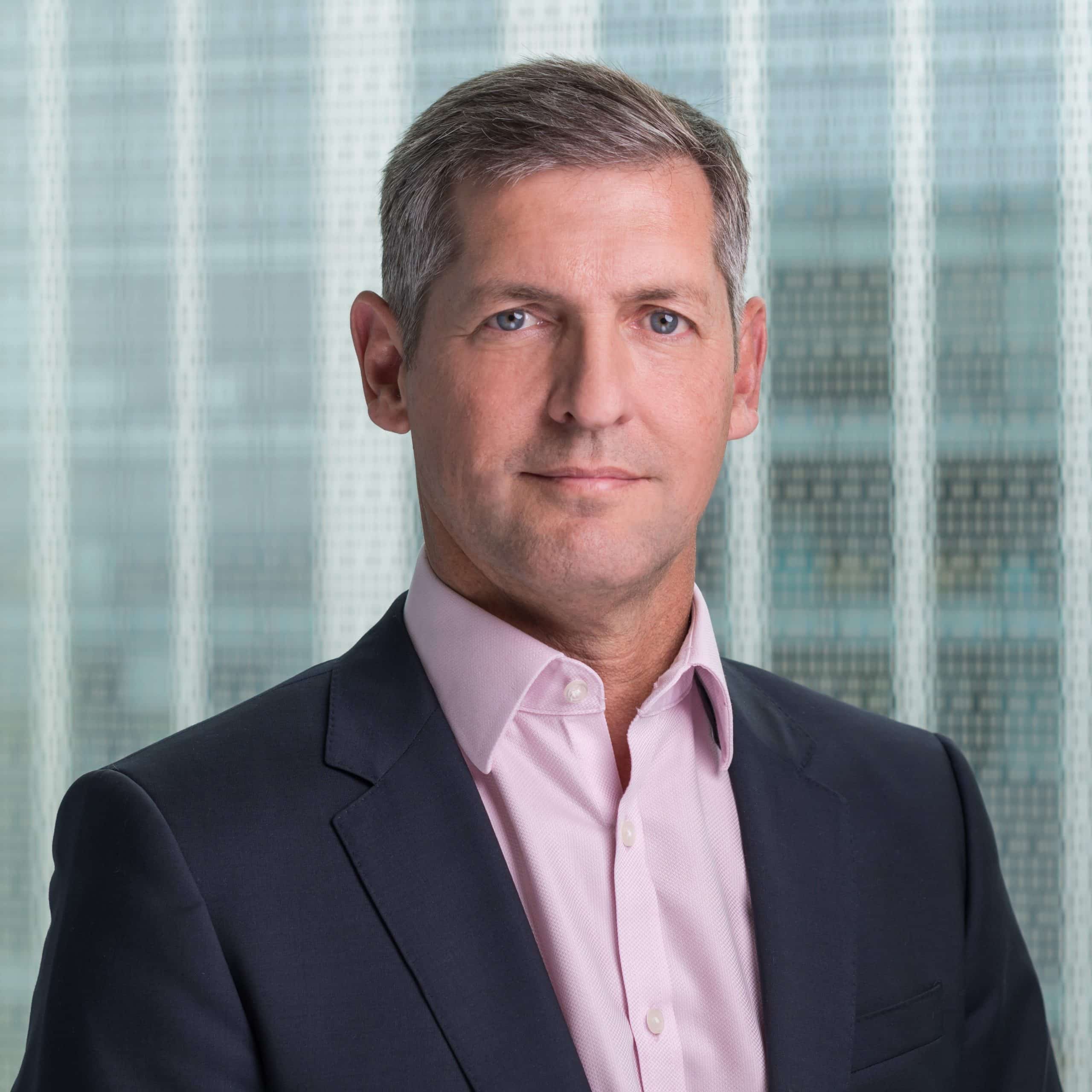 The way managers implement hybrid working strategies in the wake of the pandemic will affect all facets of a company's culture, says Poly, and resellers can have a significant role in steering them onto the right path.
Speaking at Poly's New Ways of Working event on the 5th October, EMEA MD Paul Clark said: "Some of the most successful hybrid working implementations I have seen begin with discussions between companies and partners regarding what culture the business wants to foster going forward.
"Open discussions should address issues of equality, accessibility and the varied needs of employees, as no one size will fit all."
Poly's newly published 'Evolution of the Workplace' Report highlights some of the cultural considerations at play for leaders.
Equality featured as a concern 52% of participants fearing hybrid or home workers could be discriminated against or treated differently to employees in the office full-time.
Hybrid working has also blurred the work/life balance for many with 58% of workers expressing that the rise in remote working has meant they are 'always on', leaving them unable to relax or switch off from work.
The report also shows the potential impact of hybrid work on young workers and their future careers with 52% of respondents aged 16-25 stating concerns that working remotely would have a negative impact on their development and career progression.
Additionally, 53% of 18–24-year-olds shared concerns that remote working has made them less confident in communicating and working with colleagues effectively.
Clark added: "Businesses need to understand employees' personas and working styles and they need to clearly define their future office, asking what spaces will be needed?
"Doing so will allow organisations to better understand their technology requirements to help the workforce become happier and more productive.
"Most importantly, this will ensure everyone has an equal experience, no matter where, when or how they work. This will allow everyone to reap the rewards and truly make hybrid 'work'."