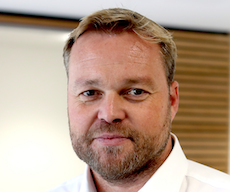 Radius Connect is bringing its multi-product telecoms offering to the channel through the launch of its partner programme, Radius Partner Services.
The programme will expand in time to include products from Radius' other mobility divisions.
Ray Ferris, Group MD at Radius Connect, said: "Our strong vendor supply chain allows our partners to leverage our scale and introduce new products and services to their customers in specific vertical markets."
The programme was launched by Radius' Telecoms Partner Channel Director, Andrew Rowley, to sit alongside the existing Radius Connect Referral Partner Programme.
Rowley adds: "Our key focus will be to support partners and supply the tools they require, both from a commercial and service perspective."