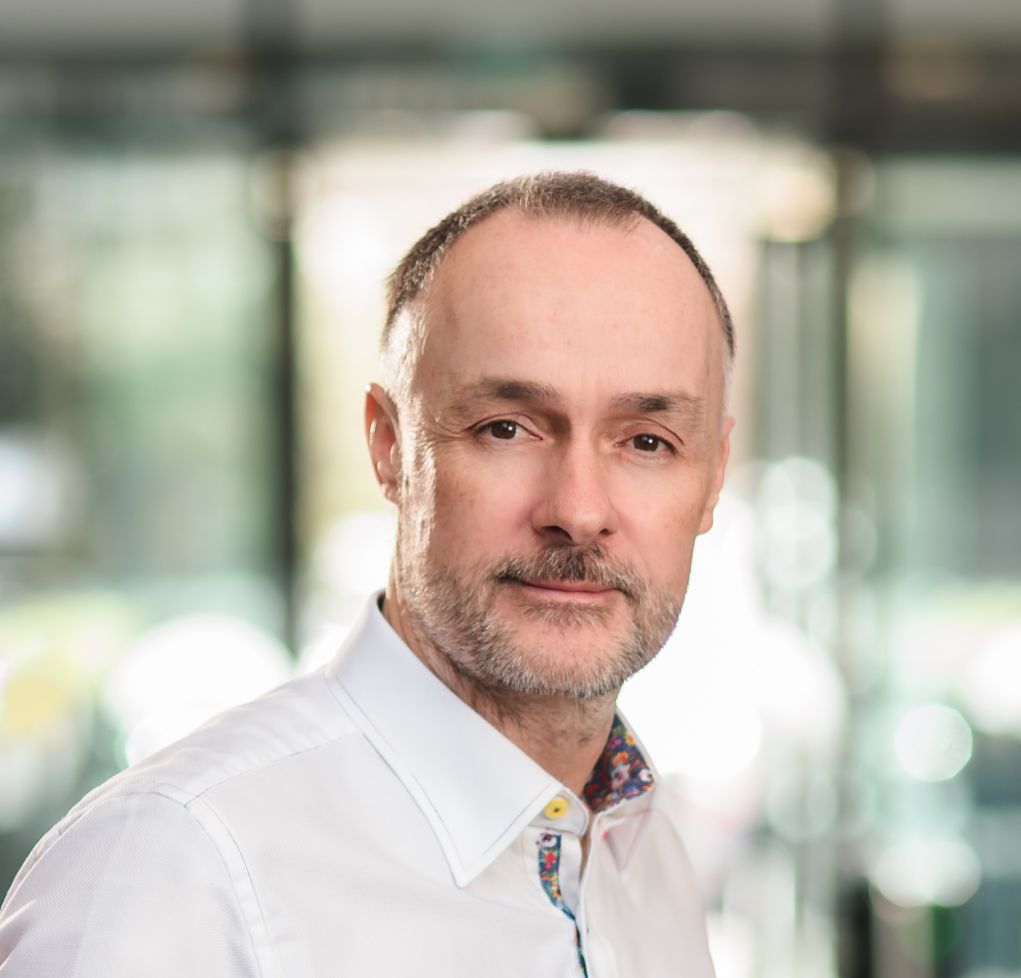 Radius has reached its telecoms arm into the Midlands by acquiring comms provider Air Telecom Group.
The deal will add almost 20,000 customers to Radius Connect and provide new opportunities to grow its range of services including telecoms fuel cards, telematics, insurance and electric vehicles.
Air Telecom Group is a specialist in integrated mobile, hosted telephony and connectivity solutions for small and medium-sized businesses. It was founded in 2009 in Shirley, Solihull by Group Chief Executive Manni Sehmi.
Radius CEO Bill Holmes said: "We will help Air Telecom Group grow further and overlay the range of products and services that Radius has been developing over the last few years."
Sehmi added: "I am confident that by partnering with Radius we can continue our growth strategy and assist our customers in leveraging technology to stay ahead of their competitors."