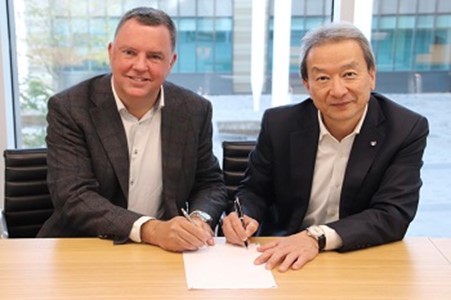 Canon UK is launching a new offering which will deliver Managed IT Services to its customers in partnership with AdEPT.
Initially, services offered will include IT health checks, cyber security assessments, cloud readiness and network evaluations as well as wider IT audits.
A full portfolio of IT solutions as well as counsel on meeting compliance standards, effective hybrid working practices, process optimisation and supplier consolidation will follow in 2023.
Craig Leverington, Canon Business Services Director, Canon UK&I said: "With cloud adoption and digitisation now commonplace, it's vital our customers are fully supported on their digital journey."
Phil Race, CEO, AdEPT, added: "Technology systems have so many moving parts, and many organisations are seeking out counsel on how to rationalise, optimise and reduce complexity, and in turn reduce cost."