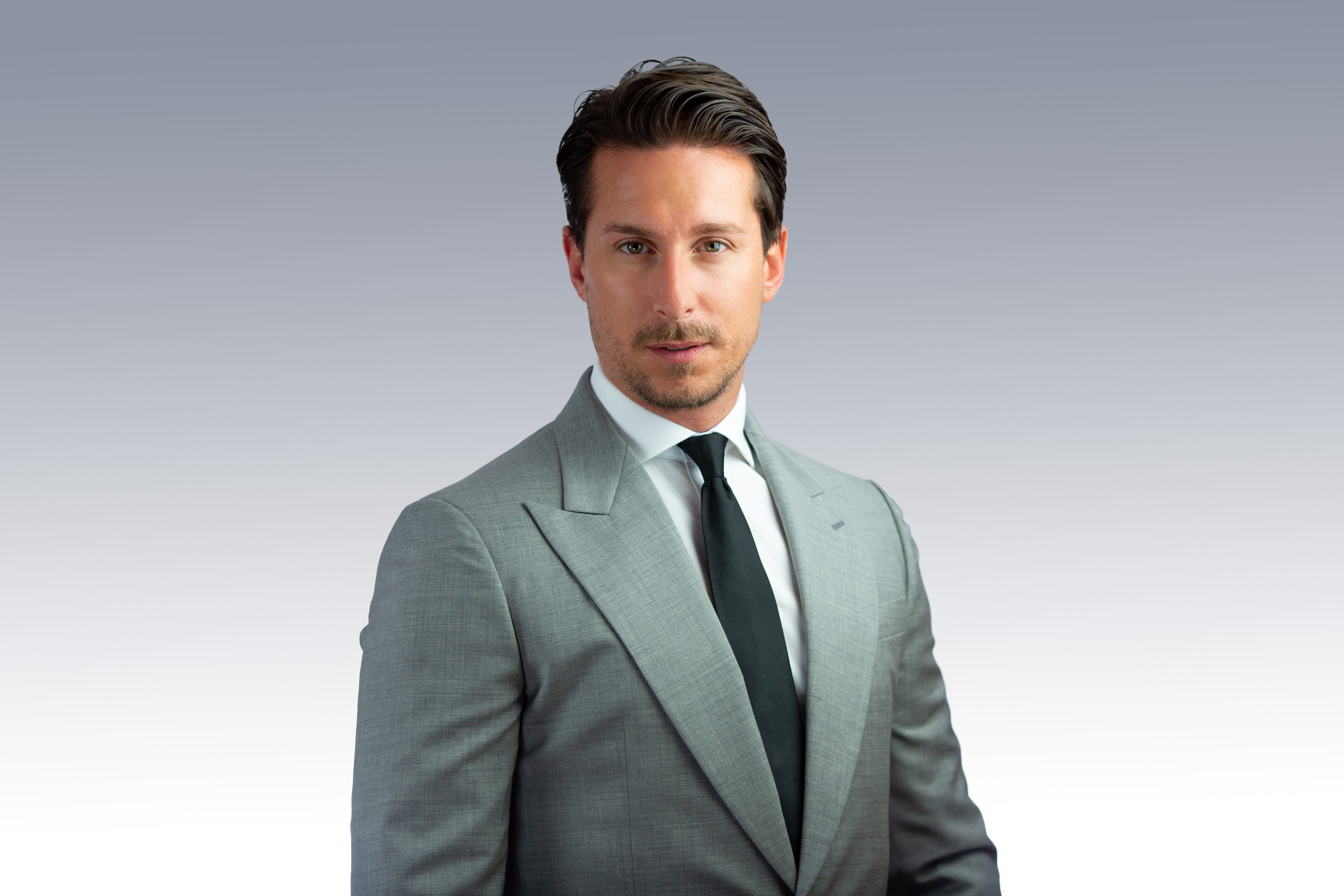 Union Street is branching out its sustainability efforts by planting a tree, each year, for every partner it works with.
"So far, we have planted more than 2,000 trees around the world's rainforests and this number will grow as our business does. In time, our plan is to plant even more trees here in the UK," said MD Vincent Disneur.
He added: "We also regularly send out reusable products such as chilly bottles and washable masks to encourage sustainability and we are going to be introducing an environmental policy into our own values so we can really drive tangible actions across the business."
Union Street is working with ReforestACTION, whose crowd planting programme has financed more than 12 million trees across 35 countries.