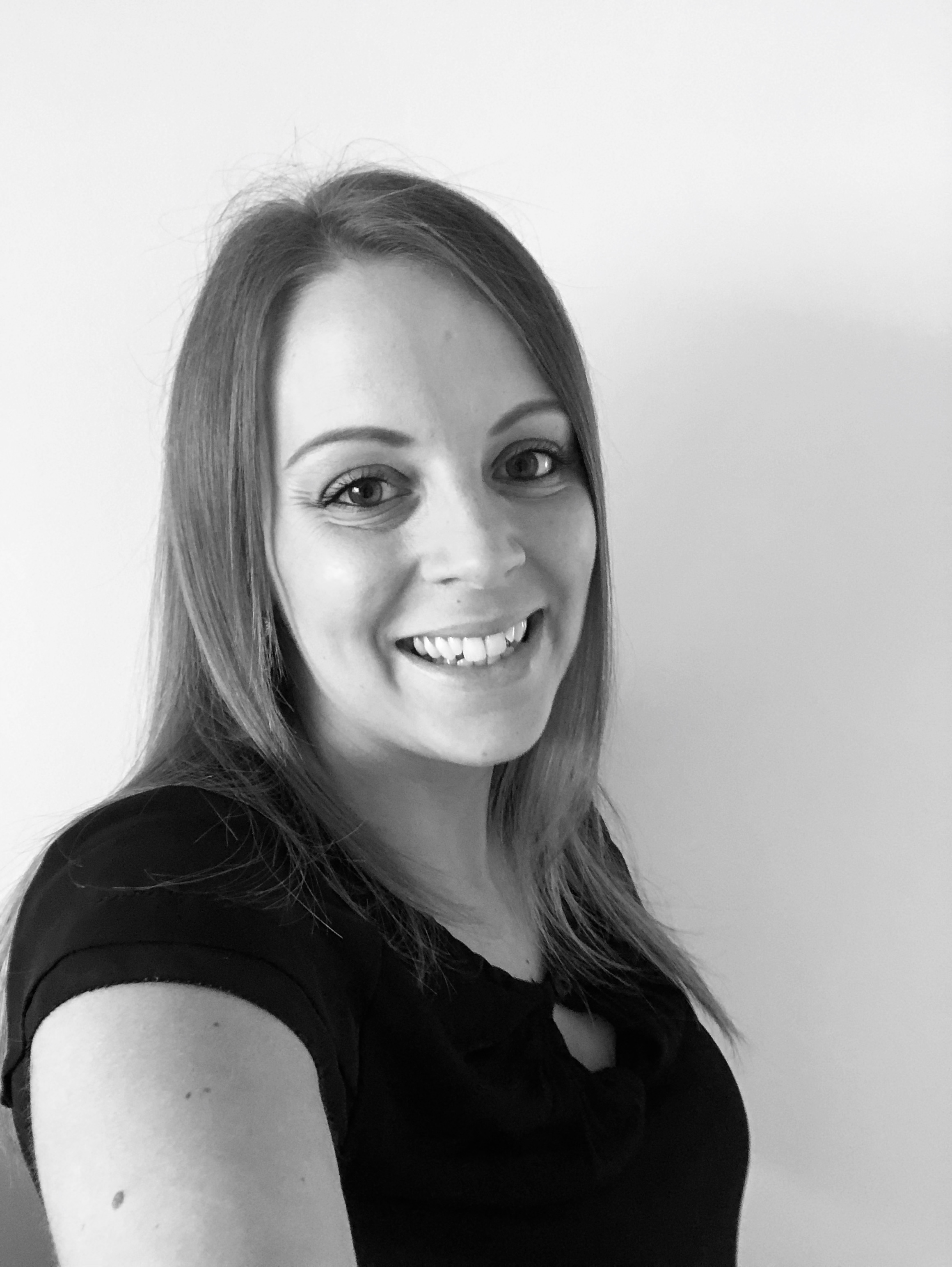 Union Street Technologies has launched Automated-Communications, a new module for its Affinity billing platform that enables resellers to automate customer communications via email or SMS.
This feature helps resellers ensure certain regulatory obligations are met, such as the requirement for communication providers to notify customers when their current contract is ending, and what the best renewal deals are. 
The module enables resellers to create standardised templates for communications which can be personalised by merging customer information that is held in the Affinity platform's database.
It provides tools for segmenting a reseller's customer base, ensuring customers only receive communications that are relevant to them.
Product Owner Samantha Dennahy (pictured) said: "There are numerous communications that resellers are obliged to send to their customers and many more that while not mandatory, are necessary to providing a first-class customer service.
"Managing all these communications can be a time consuming and repetitive task but the Affinity billing platform, the Automated-Communications module enables our partners to be consistent and proactive."