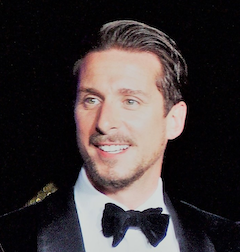 Union Street is investing £3m into its development operations across 2022 to bring a raft of new features to its billing solutions.
This includes solutions for end-user bill presentment and self-service, integrations with other BSS/OSS, and numerous automated functions designed to make life easier for billing personnel.
"Effective billing solutions are critical for the channel and close to 1,000 partners have chosen Union Street to provide this service," said MD Vincent Disneur (pictured). "We have consulted with our partners to understand how their billing processes should ideally operate and what they'll need from us in the coming years.
This information has helped us to devise a long-term development projection and we have recruited a skilled team, in addition to implementing new processes and procedures, to back it up."
In the past year, Union Street has driven investment into its cloud environment and system security, enabling them to scale to meet the requirements of our partners.