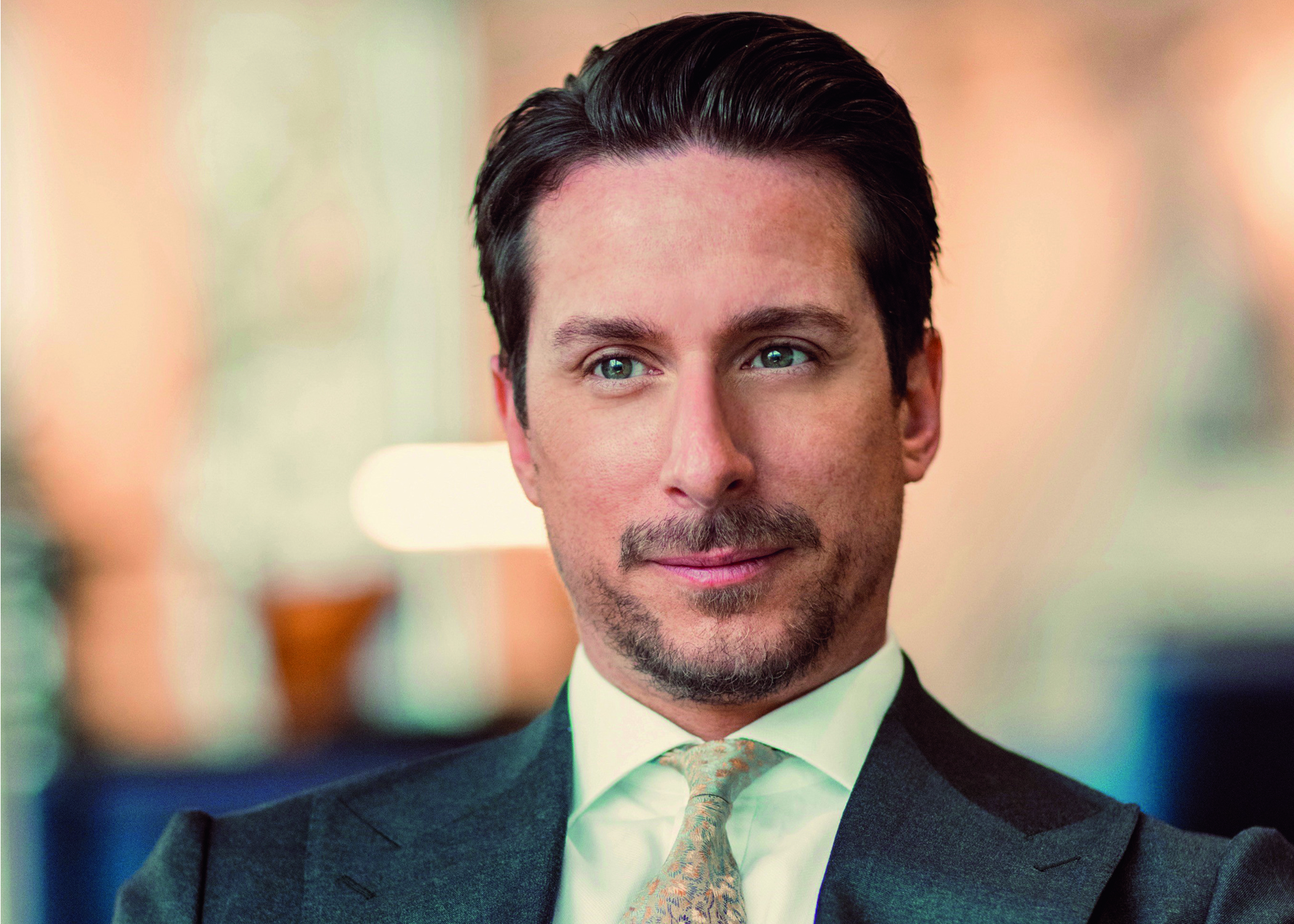 aBILLity users can now leverage a self-service management portal following Union Street's launch of Billnow.
The new portal allows resellers' customers to view up to the minute changes in their service usage, conduct their own reporting, and make changes to their services. Customers can also perform SIM swaps and check associated networks and SIM numbers themselves.
Billnow can be customised and white-labelled with a reseller's own logos and colour scheme and will enable resellers to advertise within the portal.
"Consumerisation of B2B relationships is means business users expect the same levels of service they get in their personal lives, with their work interactions," said MD, Vincent Disneur.
"Billnow has been designed with this in mind, giving users a broad range of options to self-manage and control the services they buy from the channel."