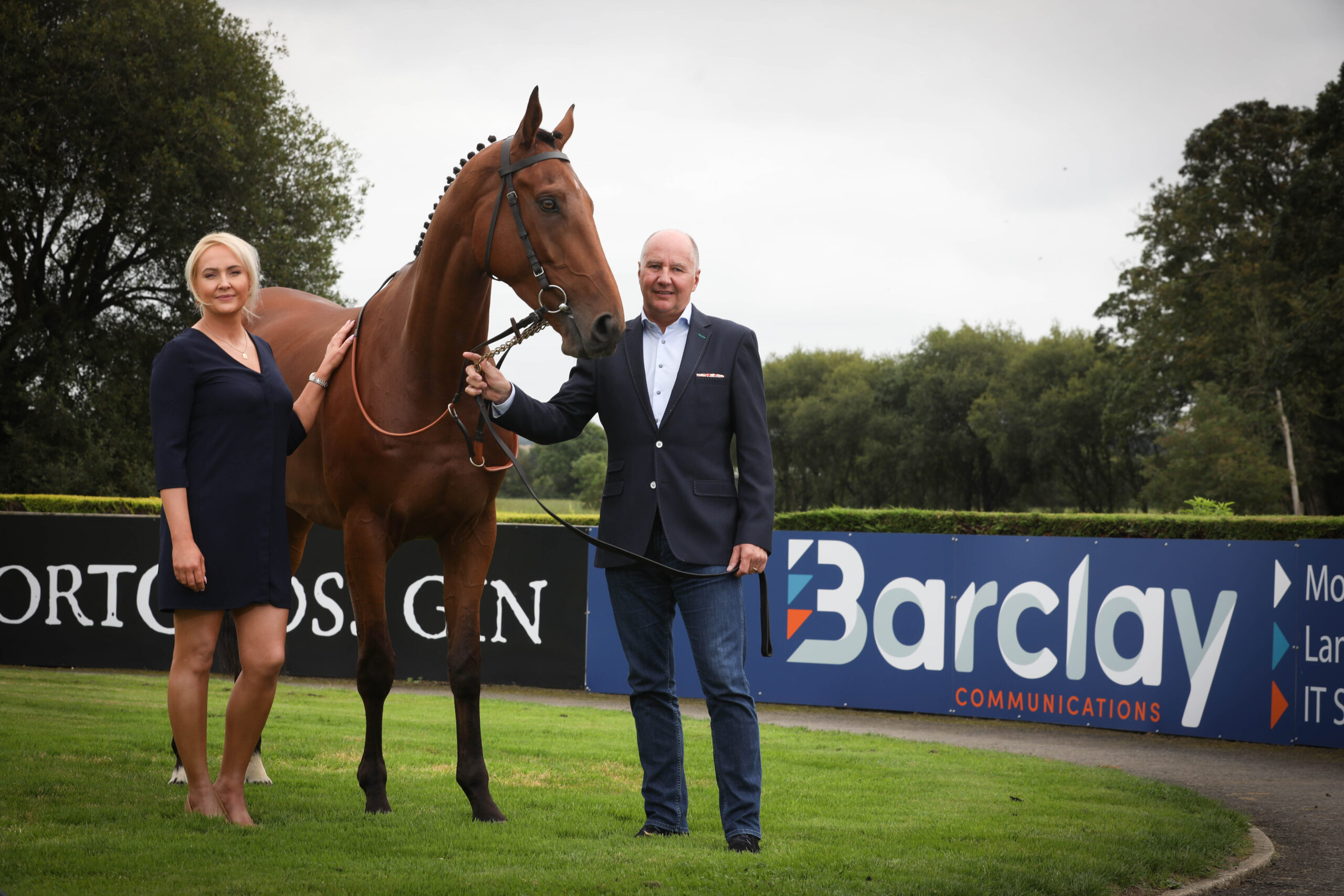 Belfast-based Barclay Communications has signed a £45k contract to sponsor the Down Royal Hospitality suite.
The space, often used for private events, will be called the Barclay Communications Suite for the next three years.
Britt Megahey, Founder and MD said: "Our new contract with Down Royal will allow us to promote our message to local business owners as we enjoy the return of horse racing to the social calendar."
Megahey manages multiple businesses related to the sport, having invested £650,000 into developing stable facilities and his sons Harold and Chris are decorated show jumping athletes.