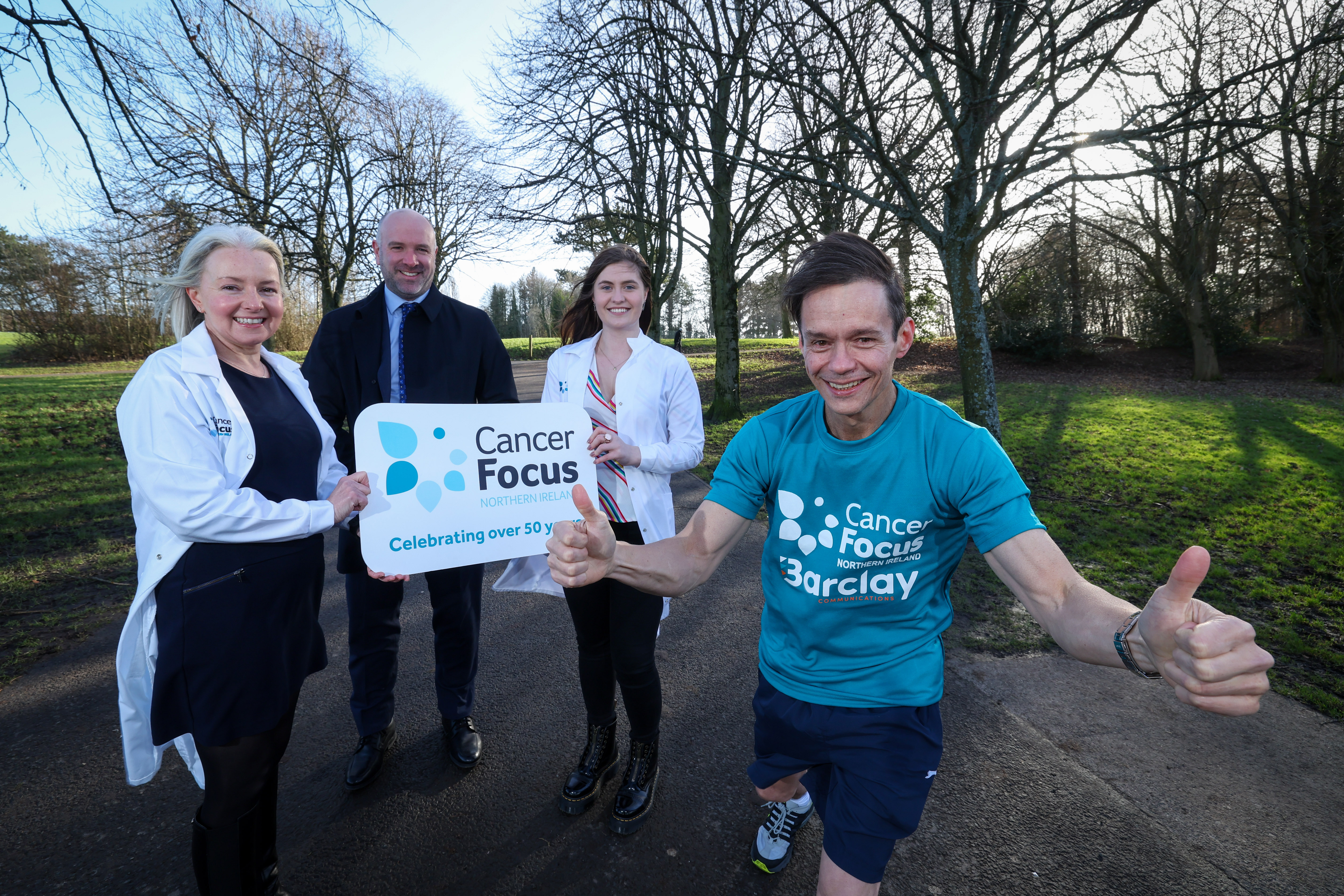 Barclay Communications has pledged to support Cancer Focus NI, which needs to raise almost £4m a year to continue supporting local patients.
The initiative was brought to fruition when a Barclay employee, Alejandro Segura-Martyniuk, shared his experience with the cancer charity following a diagnosis of Squamous Cell Carcinoma.
He said: "Cancer Focus NI has helped to alleviate and handle the pressure put on everyone. Thanks to charities like these, patients and families have a better journey through this rough process."
MD Britt Megahey adds: "We have seen first-hand how the work of Cancer Focus NI has helped Alejandro and his family. The charity has been instrumental in supporting him."
"Having seen the impact of such a life-changing disease and how Cancer Focus NI provide much needed services to support people in Northern Ireland, we made the decision to nominate them as our charity partner of the year."
To kick off fundraising Barclay Communications has 21 employees taking part in the 2023 Mash Direct Belfast City Marathon. 20 people will make up four relay teams as well as one individual running the full 26.2-mile race. The teams have set a joint fundraising goal of £2,000 for the event.