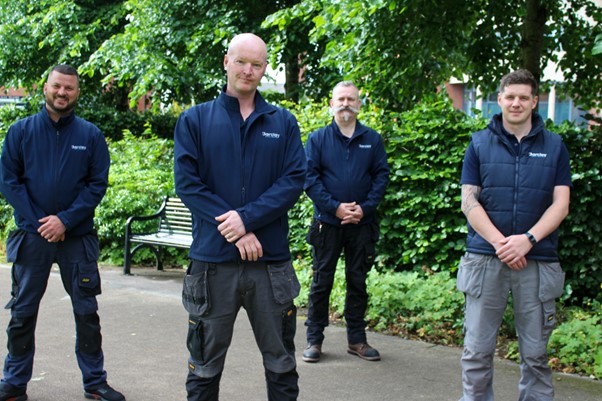 Barclay Communications' is launching a telecom engineer training scheme to give school leavers experience and a salary as they work towards gaining a City & Guilds Level Three qualification in ICT Systems and Principles.
The scheme involves classroom learning and practical training with engineers on premise. Upon completion, candidates will be offered a full-time role within the engineering team Barclay.
The first intake of the scheme will launch with an intake of two trainees, with plans to increase that number for later cohorts, and will take place mid-July.
MD Britt Megahey said: "Our goal is to invest in the youth of Northern Ireland by giving them a job that includes learning a dedicated skill with training and development as they go through college.
"Our team wants to see young people develop and thrive within their roles."
The minimum requirement for entry onto the programme is a pass in Maths, English and ICT grade C at GCSE level or an equivalent qualification. Applicants must not hold a third level qualification in any ICT or related area.