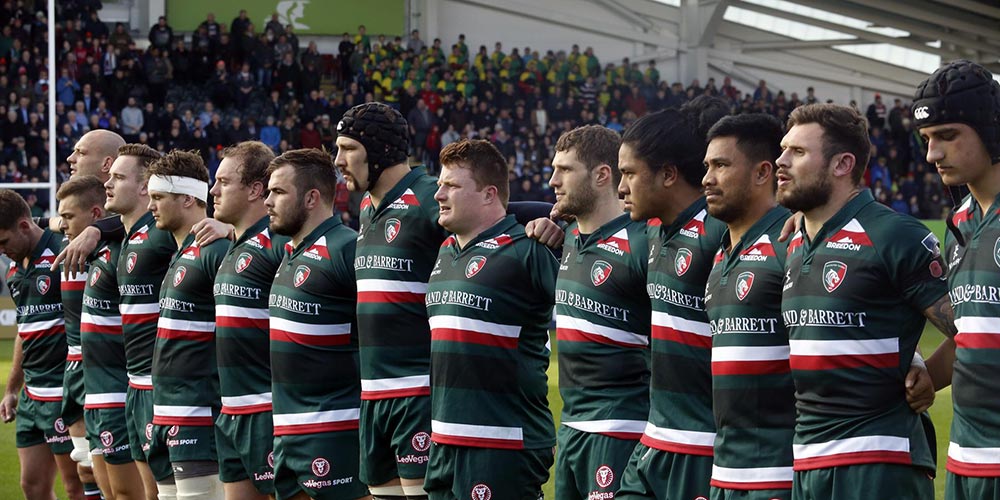 Fidelity Group has teamed up with Leicester Tigers to help the Premiership rugby giants launch its own telecoms business.
Tigers Telecoms, powered by Fidelity, is offering business customers exclusive offers and tariffs on all telecom services, along with raising valuable funding for the Leicester Tigers Foundation, which makes a positive difference to thousands of individuals and groups each year. 
"We are really pleased to have got this deal over the line," said Fidelity Managing Director Alan Shraga.
"We have a strong foundation in the Leicester area via local company RDC Communications, which we acquired four years ago. I am delighted we have been able to extend the relationship they had with the Tigers to get Tiger Telecoms off the ground. As part of our commitment to the partnership, our team are on standby to provide complimentary telecommunications health checks for the local business community.
"Every company signing for Tigers Telecoms will receive two complimentary tickets to the Clubhouse Lounge to watch a home game which is a great bonus," added Shraga.