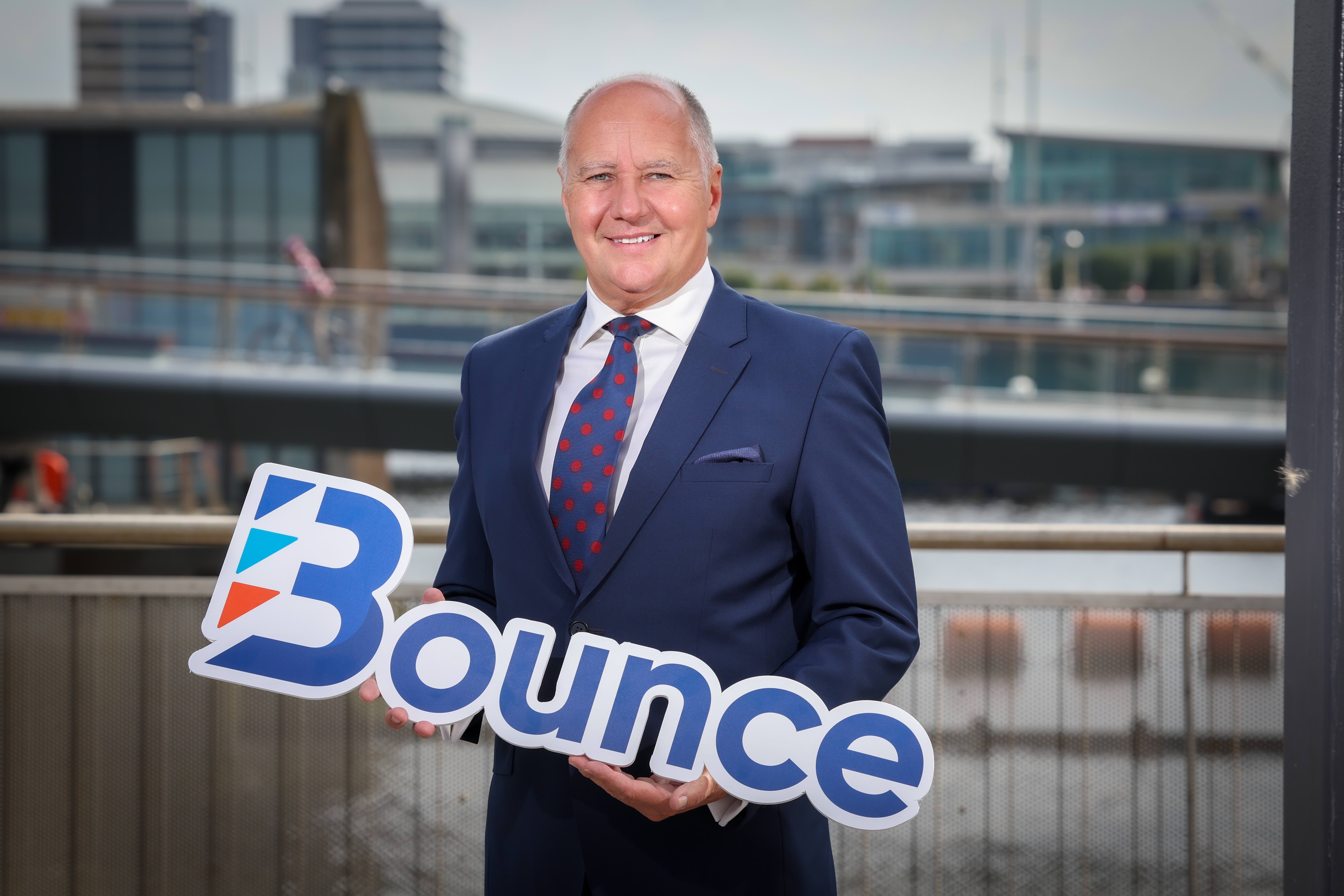 Barclay Communications has invested half a million pounds into a one supplier, one bill product, Barclay Bounce, that allows business customers in Northern Ireland to switch between the four main networks, providing 99.9% network coverage.
Following negotiations with O2, Vodafone, EE and Three, the Barclay Bounce interface allows customers to control their contracts, to switch SIMs between network or amend data packages.
Britt Megahey, Founder of Barclay Communications, says: "We are enabling customers to choose which networks they wish to use 'bounce' between them. 
"For example, a business will be able to have 20% of SIMs on Vodafone, 20% on EE and 60% on O2."