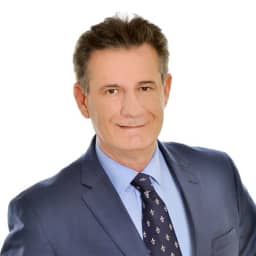 Darryl Edwards has replaced Jenny Davies as CEO of M247, bringing strong executive experience to the LivingBridge-backed company.
Edwards joins after 8 years serving as President and CEO at ECI Telecom where he led the businesses' transformation and sale to Ribbon Communications.
He has also sat on several advisory bodies including UK Broadband Stakeholders Group and UK Information Age Partnership.
CFO and Interim CEO Andy Leitch said: "Darryl's executive background in international telecoms and private equity owned businesses will be a boost for M247."
Edwards has already assumed responsibilities across both the UK and International arms of the business.