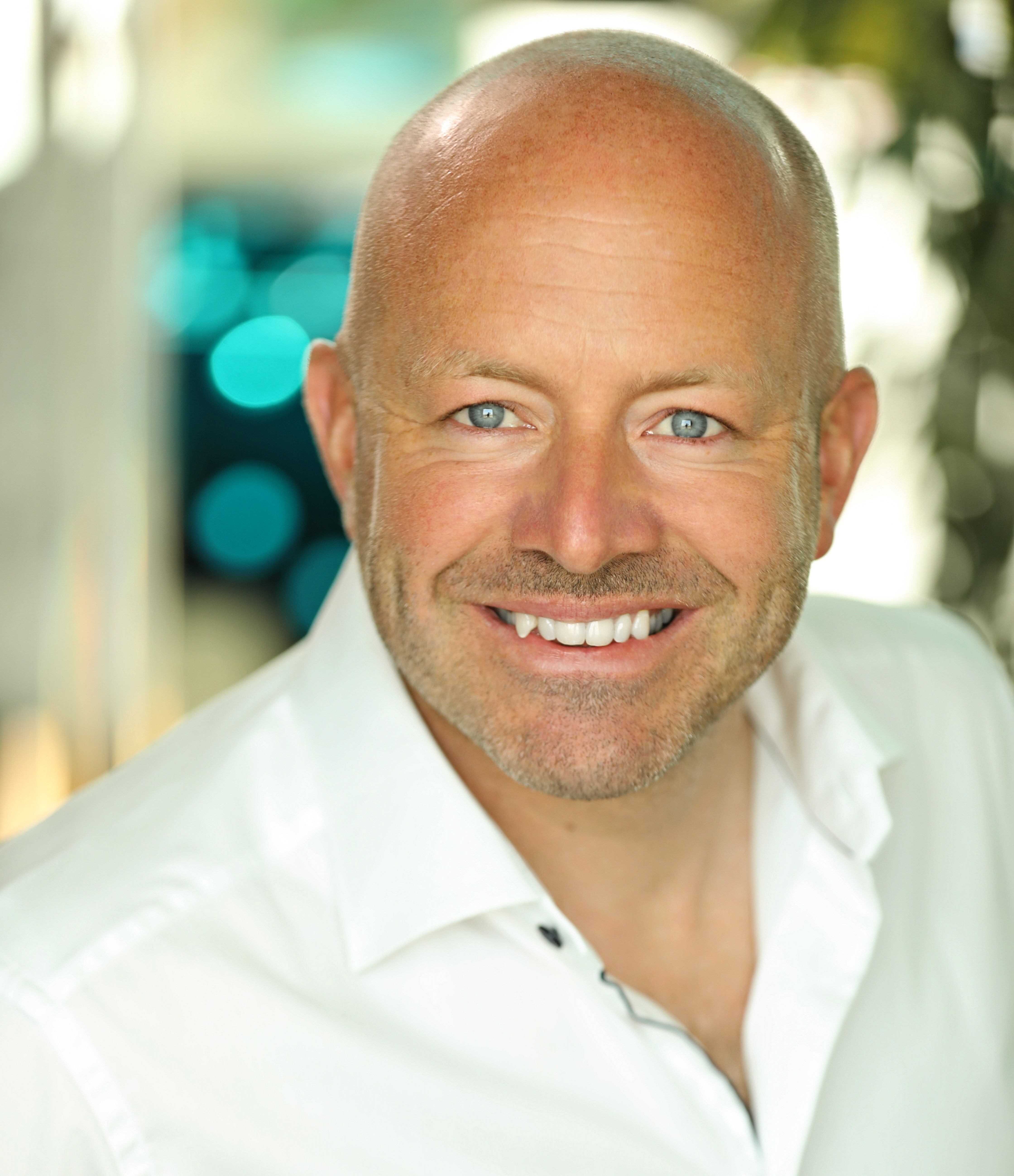 Focus Group has handed out shares to 185 of its employees who have joined the company's Save As You Earn share scheme for 2021.
This means over 50% of eligible staff now hold equity in Focus Group.
Co-Founder & Director Chris Goodman said: "It's about creating a connected culture, a connection to our mission, our vision and values, our community and each other.
"I've always dreamt of being in a position to launch this scheme and to enable our people to share in our ongoing success." 
During 2021, Focus Group has recruited 70 new employees and expects to see EBITDA grow from £13.5m in 2020, to £18.5m in 2021.