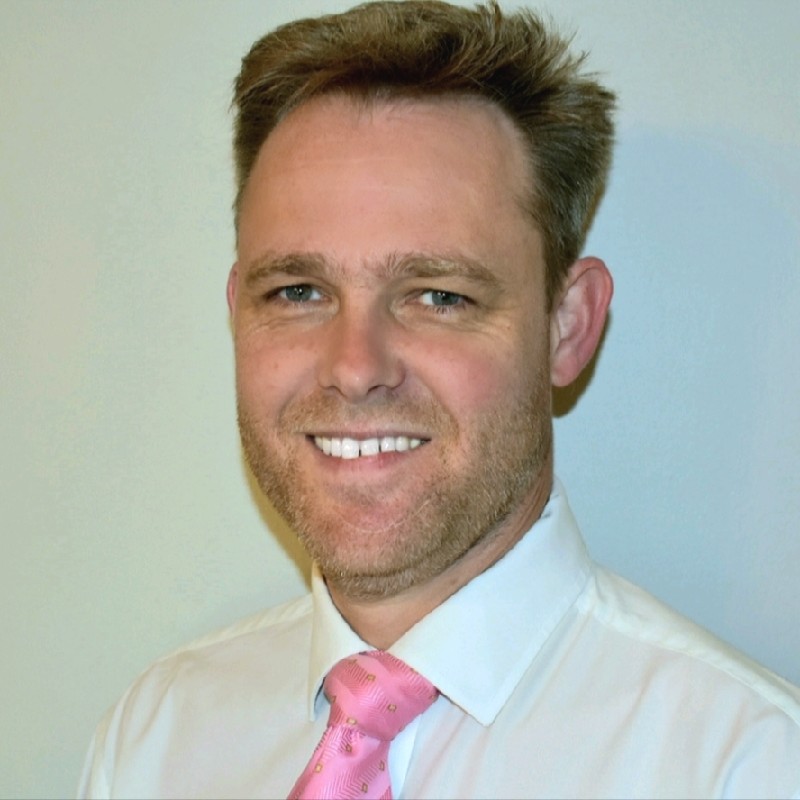 M247 has appointed Simon Farley-Smith (pictured) as Product Manager to lead UC&C in response to a growing demand for voice services.
Farley-Smith will develop M247's workplace offering, bringing together UC&C, Performance applications and advanced Contact Centre Solutions.
He said, "The recent changes in the way businesses operate means changing needs from the voice solutions that support both the business and the workforce. 
"There are big changes coming down the line and the PSTN switch off means that even those businesses who have not yet explored alternative solutions will be forced to do so. 
Farley-Smith joins from Deloitte, with previous roles at Puzzel and Capgemini. 
M247's Chief Portfolio Officer, Greg Hudson added: "The importance of communication in a business cannot be underestimated and unified communications, voice and collaboration tools are increasingly important in modern workplace settings."