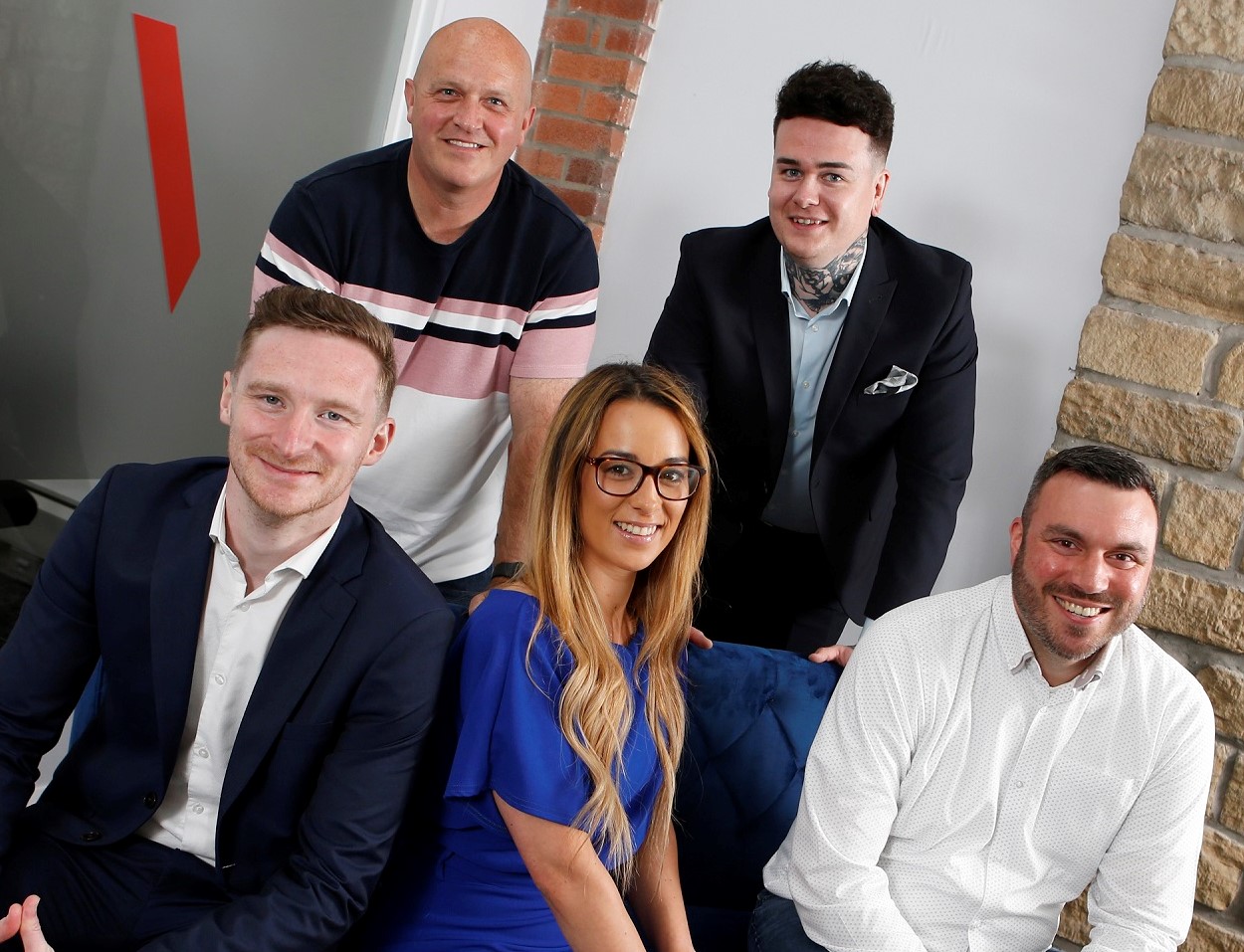 Cloud Specialist Vapour has added five new recruits to support its goal of becoming a £7m business by the end of the 2021 financial year. 
Three of the new faces will join the Commercial Team, with Mark Taylor and ex-CTS employee Dan Needham arriving as Business Development Managers and Becky Pritchard as Sales Support Coordinator.
Also entering Vapour's ranks are David Parsons who has been appointed as Solutions Engineer to leverage his 13-year experience working for MSPs and Ronnie Paton who will join as a UC Engineer.
CEO Tim Mercer said: "Our strategy seems to be paying off: We recorded as much monthly recurring revenue in Q1 of 2021 as we did in the first half of 2020 and it's double the amount we achieved in the second half of last year."
Vapour's Head of Transformation and Operations Carol McGrotty added: "These five hires have been made at pace, but with extreme precision."
The hires coincide with Vapour's move to the Heritage Exchange on the outskirts of Huddersfield.
(Pictured l-r: Taylor, Paton, Pritchard, Needham, Parsons)