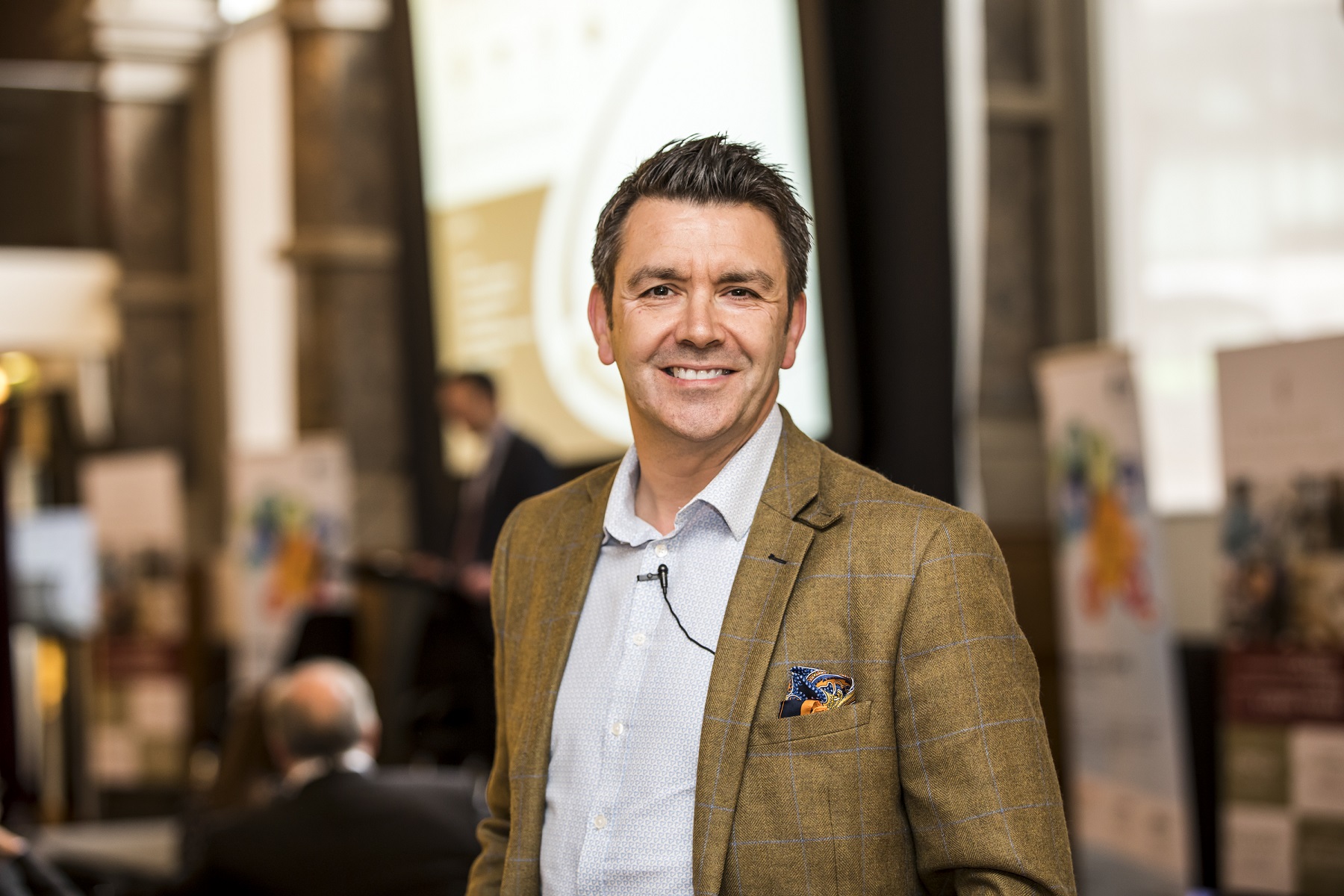 If it isn't bought, ailing Avaya could survive as a going concern under the leadership of new boss Alan Masarek, according to UK partners.
Masarek has been recruited from Vonage and has a massive task to turn the comms behemoth around, but it's not impossible, says Vapour CEO Tim Mercer (pictured).
"Avaya has a new and experienced CEO, purposefully hired to help turn the organisation around to a subscription-based business model. It has some fantastic customers, a great reputation, and it was absolutely the right call to appoint Masarek – with his wealth of experience – during this transitionary period," he said.
Ioan McRae, CEO of long-term Avaya partner Maintel, concurs. "With the assets that Avaya has, the large customer base, the resolutions to financial stability along with the cost reduction strategy that Alan has implemented, I foresee no issues with Avaya continuing as a going concern. In fact, once the R and D focus returns, with regular product delivery and with a clear roadmap communicated to customer and partners, I think Avaya will return to its dominant position in the Global CCaaS market."
Malek Rahimi, Managing Director at BDR, is equally upbeat: "Avaya has a massive installed base globally and most significantly in the US where many Government departments are Avaya based. I can't see they would be allowed to shut up shop. There is a great deal of product loyalty out there also and we are still seeing many on-premise customers pursuing latest version upgrades on an international scale."
All this optimism aside, Avaya is in trouble. It has just issued a profits warning to the financial markets following a dire EBITDA forecast and has buyers legally questioning its $600m debt raise in June. An internal investigation has also been launched into the circumstances surrounding the company's third quarter results and, having reported a net loss of $1.4bn, some analysts believe it will be unable to prevent bankruptcy for a second time, having emerged from chapter 11 five years ago.
Mercer believes Avaya's problems stem from a weak product road map, a vast base of legacy systems and its lateness into the Cloud.
"The question we're all asking – particularly as an Avaya partner – is whether the company has rested on its laurels for too long, and the horse has already bolted. Speaking honestly and objectively, Avaya's current product suite simply isn't comprehensive enough, and the roadmap has lacked foresight. Only recently have we had a public cloud solution capable of supporting SME and enterprise clients. RingCentral, for example, is valued significantly higher than Avaya, for a reason.
"From disparate price streams to the volume of legacy services – the team won't have it easy in trying to turn this vast ship. I hope they can. Avaya could be bought, of course, if only for the customer base, by anyone from RingCentral to a more left-field suggestion like Microsoft."
Rahimi is hopeful long-term allegiances will keep the Avaya ship afloat. "There is a great deal of product loyalty out there also and we are still seeing many on-premise customers pursuing latest version upgrades on an international scale. We are working with several very large multinational Avaya customers on projects to integrate On Prem and Self Hosted Avaya systems with Teams to leverage existing installation. This would indicate long term customer confidence in the product and its continued support/development."