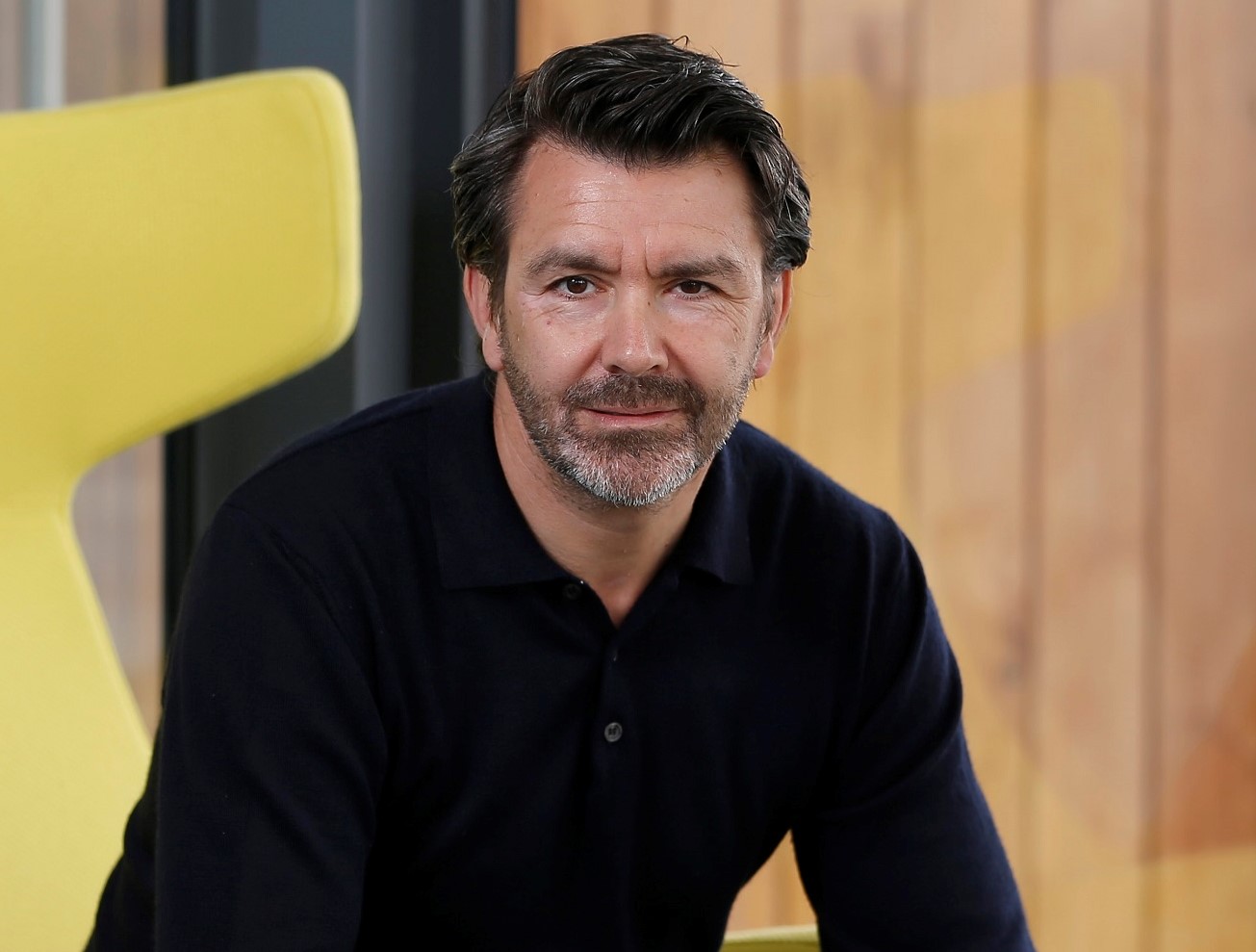 Yorkshire-based cloud tech firms Vapour and CloudCoCo have forged a partnership that will enhance each other's digital transformation offerings.
CloudCoCo will strengthen Vapour's cybersecurity offering and in return, Vapour will boost CloudCoCo's infrastructure with the addition of SD-WAN connectivity.
"Organisations, certainly in the larger SME market and above don't expect or want a vendor to be a jack of all trades anymore," said Vapour CEO Tim Mercer (pictured).
"They seek a small number of proven experts who will listen to the brief and deliver what the business needs. Partnerships in this environment are key."
Vapour is forecasting 25% revenue growth by the end of the year.