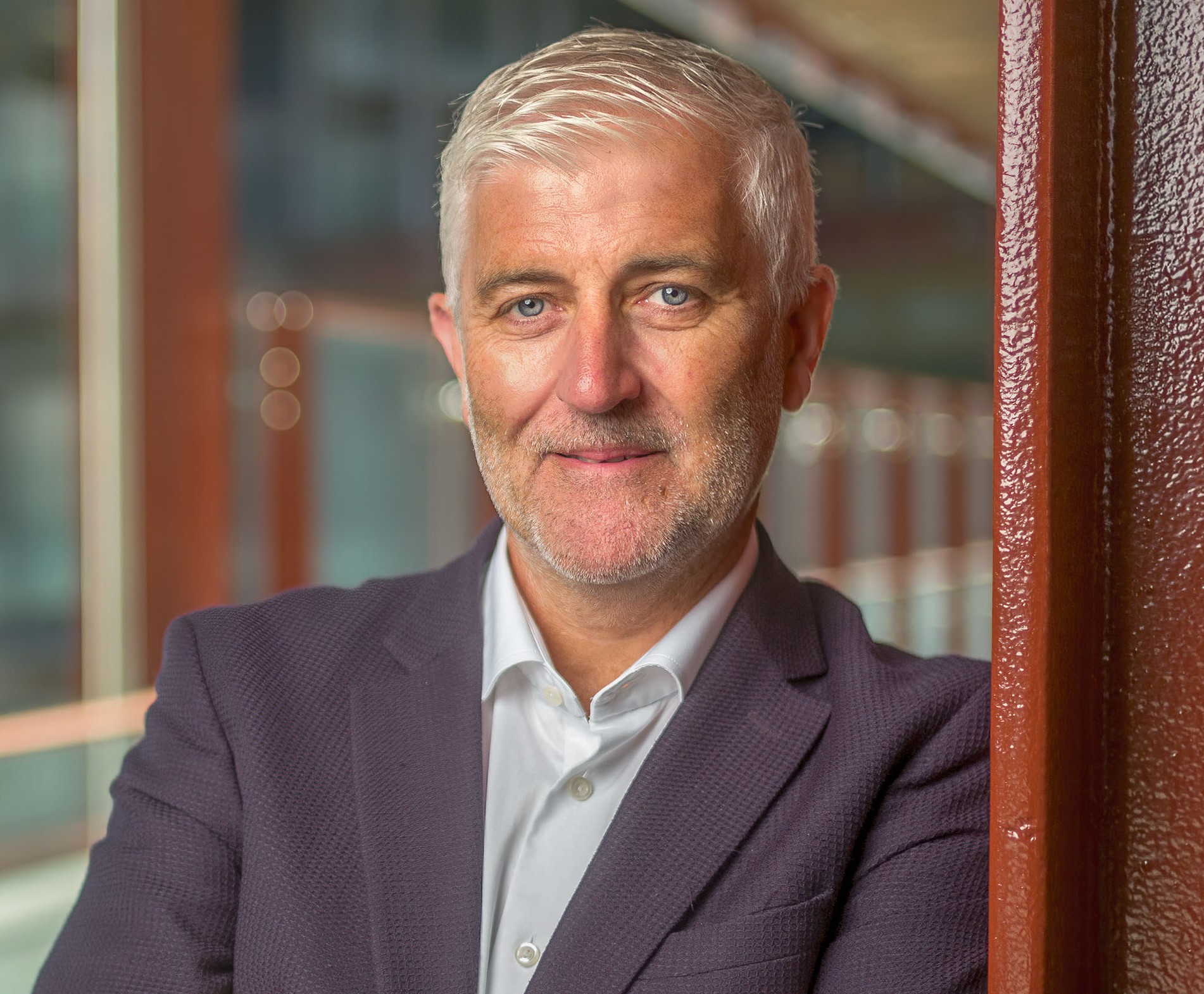 CWSI is investing over £1m to support its growth within the UK.
The Dublin-based cloud security specialist first entered the UK market in 2017 and consolidated its foothold in May with the acquisition of AVR.
"The UK is central to our growth plans, and following the integration of AVR, is expected to contribute 65% of annualised group revenues this year," said CEO Ronan Murphy.
The investment includes the creation of 25 new roles in the UK&I by the end of 2022, mostly across CWSI's service delivery and technical consulting teams.
The new hires will include apprentices as CWSI plans to launch a new UK apprenticeship programme in 2022, spanning 14 months with 80% on-the-job training and 20% virtual classroom training.
Murphy added: "The IT skills gap has negatively impacted the industry, and we plan to play our part in encouraging young people to build a career in IT and security in particular."
CWSI has also recently joined the Microsoft Intelligent Security Association (MISA), formed a new partnership with SentinelOne and achieved Android Enterprise Service Provider Accreditation.