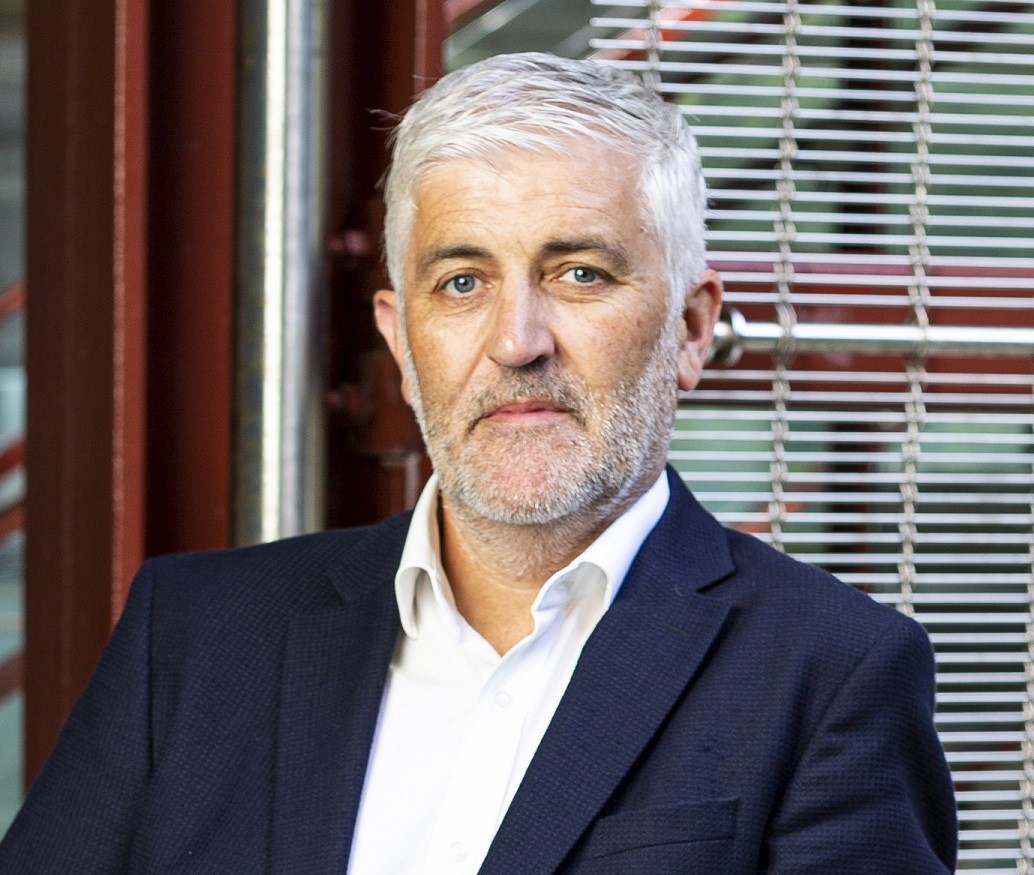 Irish firm CWSI has advanced its strategy to create a pan-European security business with the £4.5m acquisition of Berkshire-based AVR International.
The cyber and cloud security service provider will be enveloped by CWSI immediately to create a £13m revenue organisation with 50 members of staff.
CWSI first moved into the UK market in 2017 and post-acquisition the UK will account for around 65% of the company's annualised revenues.
Ronan Murphy, CEO at CWSI, said: "This provides us with an opportunity to scale at pace in the UK and grow a successful direct business alongside our growing indirect channel operation.
"AVR's international customer base also allows us to build our footprint across Europe and we will accelerate this through organic growth and further strategic acquisitions."
The deal marks CWSI's first acquisition and was funded part by cash flow and part by debt facility.