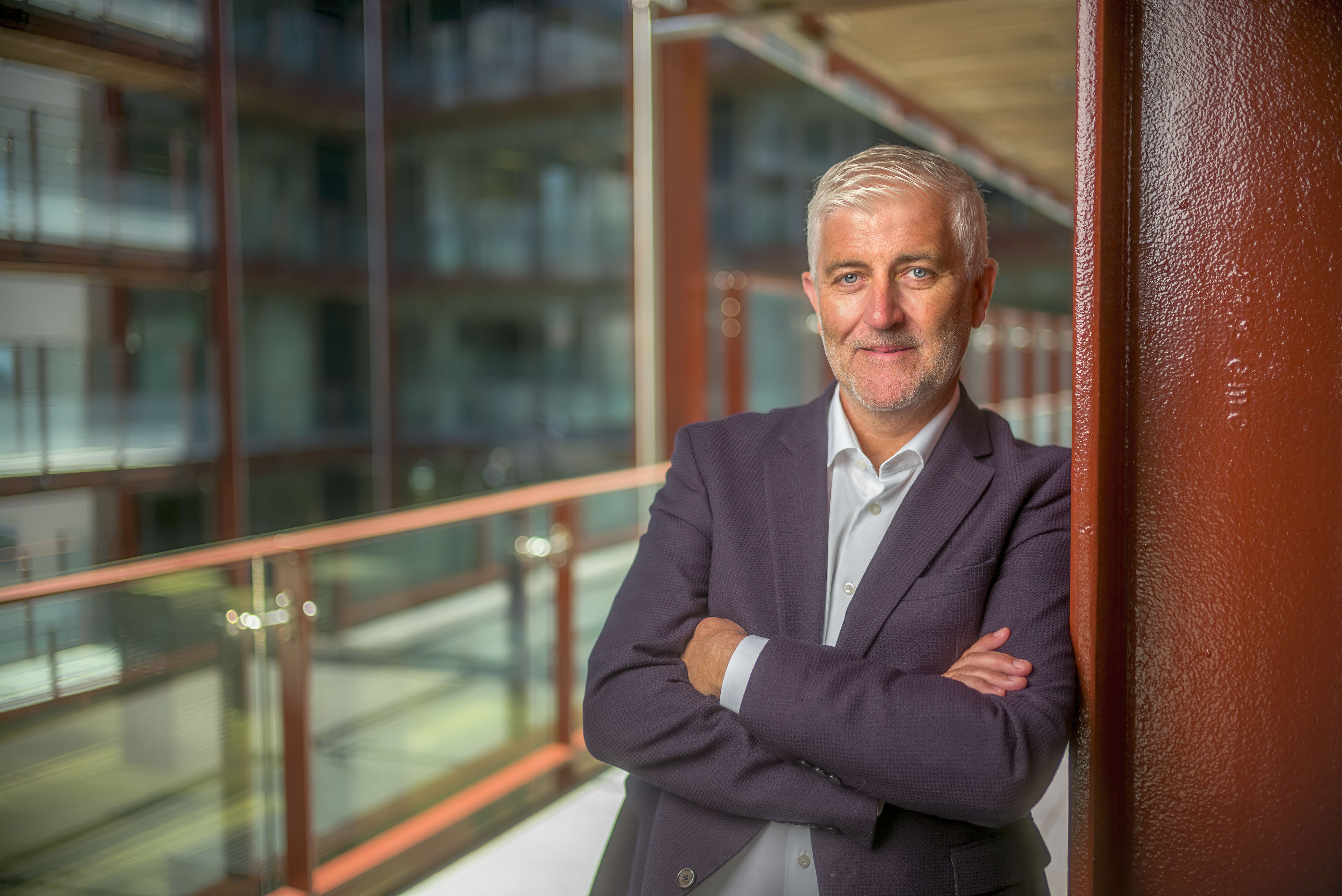 CWSI will create 50 new jobs in the next three years as it plans to double its user base to one million by 2025.
It is looking for new hires across software development, cybersecurity, engineering, sales, operations, and product and project management, with 20 roles available immediately.
CWSI Group forecasts 30 per cent revenue growth in 2023 as plans to substantially scale its channel business, through both existing and new channel partners.
It will extend its offering with strategic vendor partners such as Microsoft, placing a focus on recurring revenue and managed services.
CWSI has also restructured its senior leadership team with several appointments. Des Ryan is the new Group COO, Mark Mitchell joins as Group CTO and Mickaella Glynn has been appointed as Group People Officer. Paul Line has been appointed as CCO and will lead all marketing and commercial activity for CWSI.
Thierry Lammers and Ulrik Van Schepdael, the respective CEOs of the newly acquired BLAUD and mobco, also join the senior leadership team and will continue to provide local leadership.
Ronan Murphy, CEO at CWSI Group, said: "We've set ourselves a challenging but achievable target as we enter the next chapter of CWSI's growth story, adding 50 highly-skilled people to the team and reaching one million end-users by 2025.
"Our new leadership team gives us the depth of knowledge and experience we need to accelerate our growth targets and become a leading pan-European provider of cloud, mobile and security services."