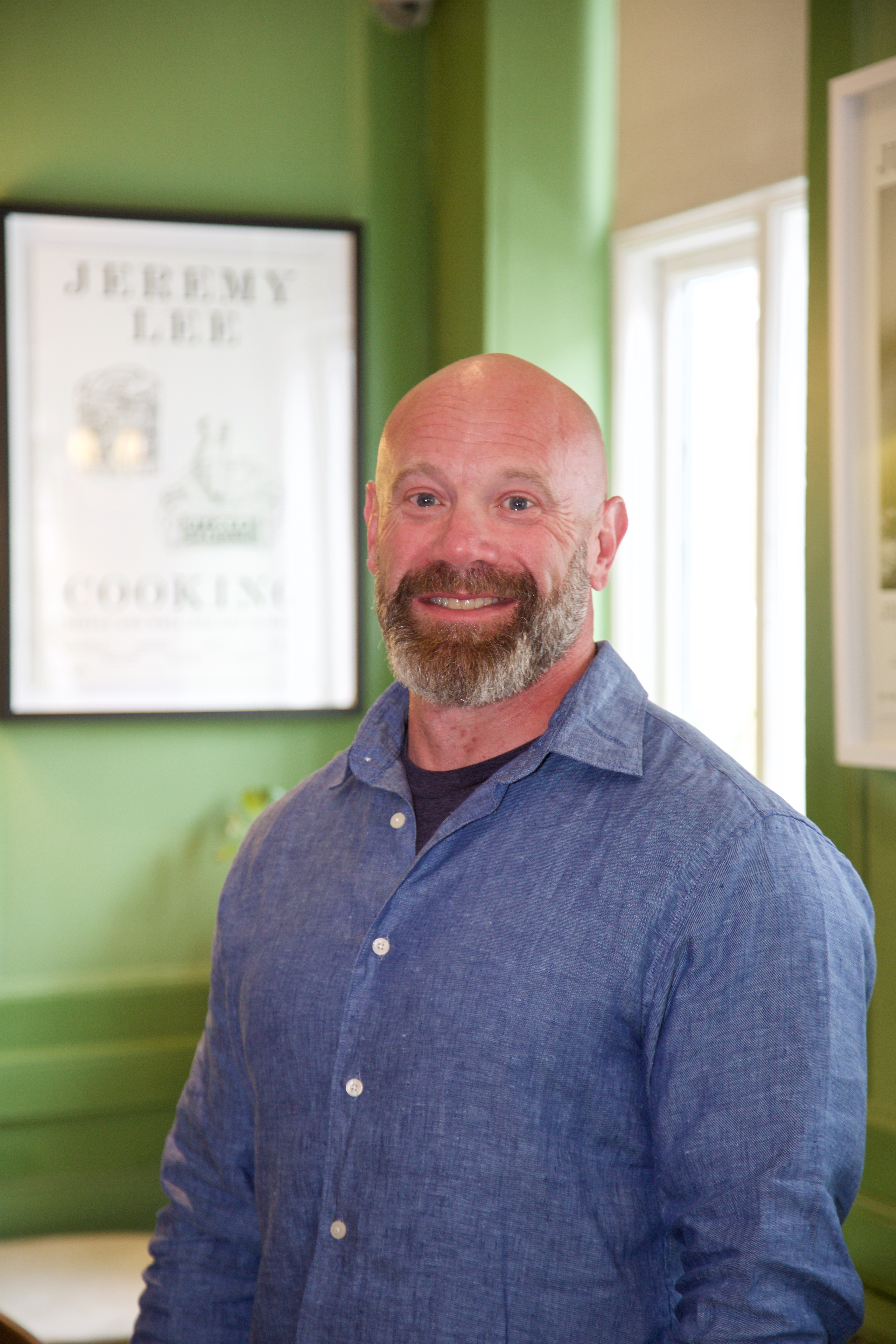 Rydal Group has identified sales of mobile services into its customer base as a key part of its business development plans and has selected Giacom as its wholesale supplier for mobile solutions.
The company has recently embarked on a strategy to develop its customer base through acquisition which has seen deals for the client bases of NDG Technology, BrokenStones and Krypton IT.
Giacom will support and enable Rydal's acquisition activity by offering commercial flexibility, collaboration, and expertise in various aspects of the supply chain.
Rydal MD Steffan Dancy said: "The proposition offered by Giacom enhances the commercial viability of our buy and build strategy, enabling us to effectively scale up mobile operations as we continue to grow."
Andrew Wilford Giacom's MD – Mobile added: "Rydal is one of Giacom's fastest growing and most successful Managed Services partners because it has a clear, differentiated value proposition.
"We've put a framework in place that will enable Steffan and his team to grow the business quickly and without restraint."