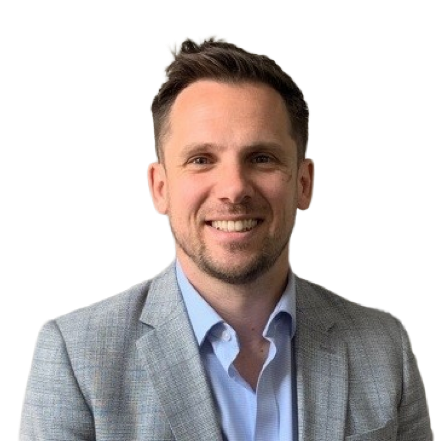 Rydal Group has bolstered its position within the Managed IT industry with the acquisition of Broken Stones Managed IT.
Broken Stones will continue operating from its Lichfield offices with the existing management team and employees integrating into Rydal's group structure.
The west midlands business will now be led by Rydal's MD Steffan Dancy (pictured). He said: "We are focused on growing our IT support talent to enable us to support the increased demand from the marketplace and our group of clients."
The buy strengthens Broken Stones' proposition to clients with access to additional services that will benefit their businesses.
Chris Blunt, the former CEO of Broken Stones, added: "This acquisition will present better opportunities for our staff and our customers, more resource available to allow Broken Stones and Rydal to support all customers better than ever before."
Blunt will stay involved with the Rydal Group.