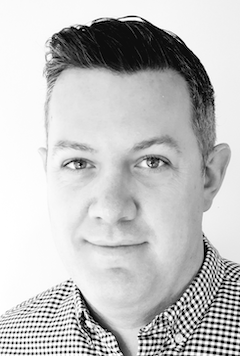 To help companies maintain clear customer messaging and service levels during the Covid-19 crisis wholesale audio marketing provider AudPro has cut the cost of its minimum order by half.
"Government restrictions have meant whole teams are being asked to work from home, leaving offices unstaffed," said Director Andrew Jones. "In many cases, businesses did not have the opportunity to leave properly recorded advice messages for customers.
"During this unprecedented time of uncertainty, clear communication with customers is key. Companies need to make sure that any customers contacting them by phone get the help they need. Poor service now could cause commercial damage in the future."
Jones also noted that uptake among resellers has increased with many considering Music-on-Hold as a necessity for their customers, which can double-up as a campaign for sales forces to work on remotely while the crisis continues.   
AudPro's on-hold marketing solution enables customers  to sign up for accounts and order services online, including music and bespoke recorded voice messages.