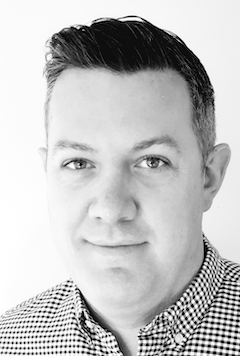 AudPro has simplified its pricing structure and is coaching partners in strategies to incorporate Music on Hod as a core service rather than a value-add, warning resellers of increased competition.
Director Andrew Jones said: "If resellers are not offering the services customers need, they will fall foul of a competitor that will.
"This makes it even more important that a service like Music on Hold, especially when leveraged as an educational or upselling tool, is a core offering as end-users get back to normal."
AudPro partners can charge as a one-off cost, subscription service for a recurring revenue stream or by folded into standard offerings.