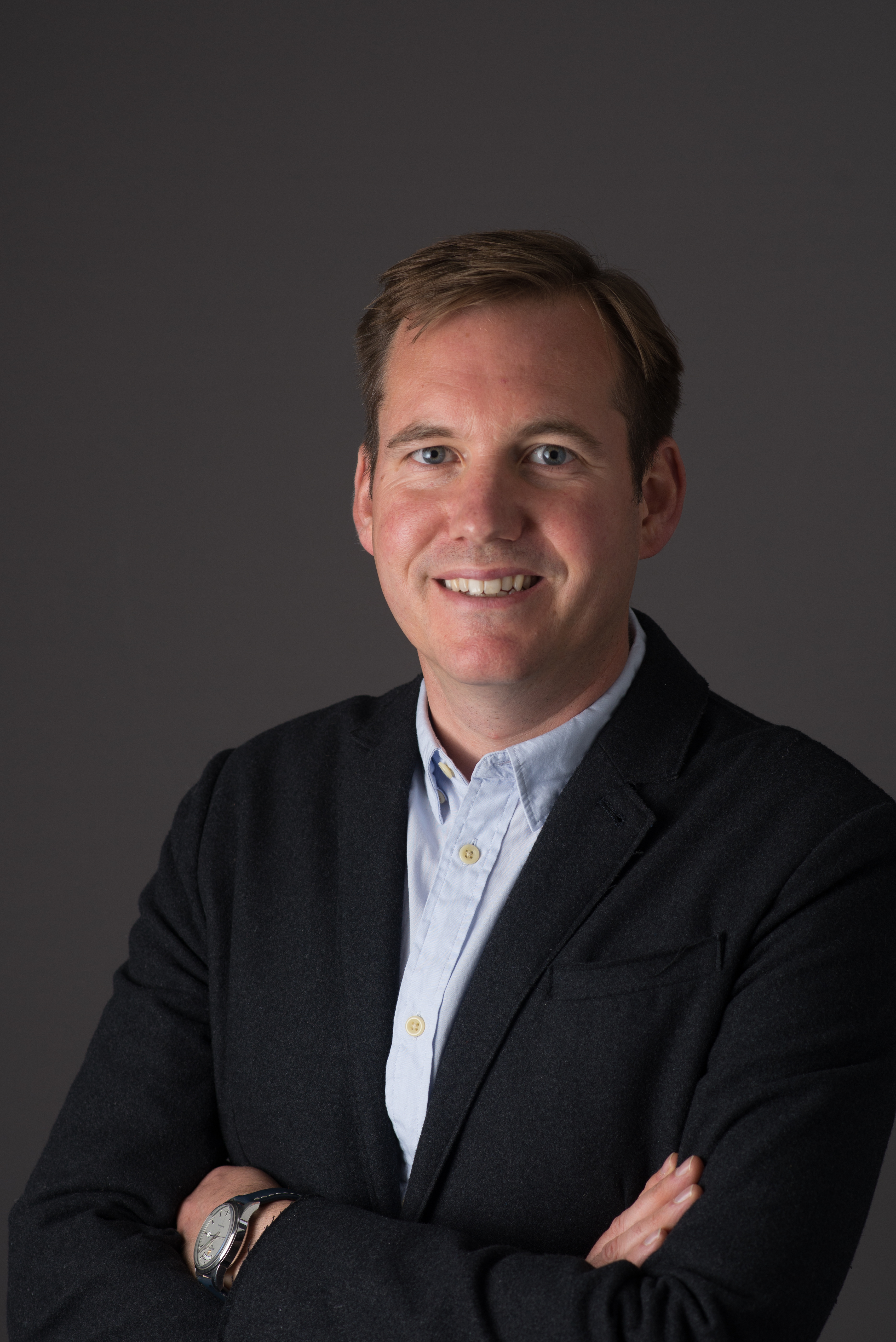 Pragma partners can now offer messaging on hold solutions following the agreement of a channel focussed collaboration with AudPro.
AudPro and Pragma's will support resellers with marketing and sales support Toolkits, providing the collateral and messaging required to educate customers on the benefits of on-hold messaging.
"Messaging on hold is a great addition for our reseller partners to add additional recurring revenue services into their iPECS Cloud UCaaS proposition," said Will Morey, Chief Executive and Co-Founder, Pragma (pictured).
"From experience, we know that resellers lose customers through competitors supplying small-value essential services like messaging on hold, before drawing them in fully at the end of a major contract."
Andrew Jones, MD at AudPro, added: "After the meeting with Pragma, we knew our goals and culture were aligned and that we could both enhance each other's operations,"