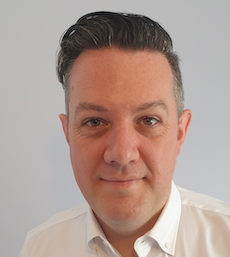 AudPro has slashed the minimum order value for channel partners for its Music on Hold messaging service by 50%.
"Resellers will be able to provide a more cost-effective service for the majority of their clients, while also enjoying less risk and more control over the way they can bill the service, enabling partners to optimise their margins," said Andrew Jones, Director.
AudPro's Music on Hold service enables end-users to mix and match thousands of possible backing track, tone and voice combinations, to produce bespoke messaging.
"Nothing creates a better first impression for callers than a bespoke Music on Hold message to introduce possible customers to an end user business," added Jones.
"Our reduced minimum order value will allow resellers to offer our customisable service to more clients, enabling businesses to say what they want to callers and put their best foot forward on the road to recovery."