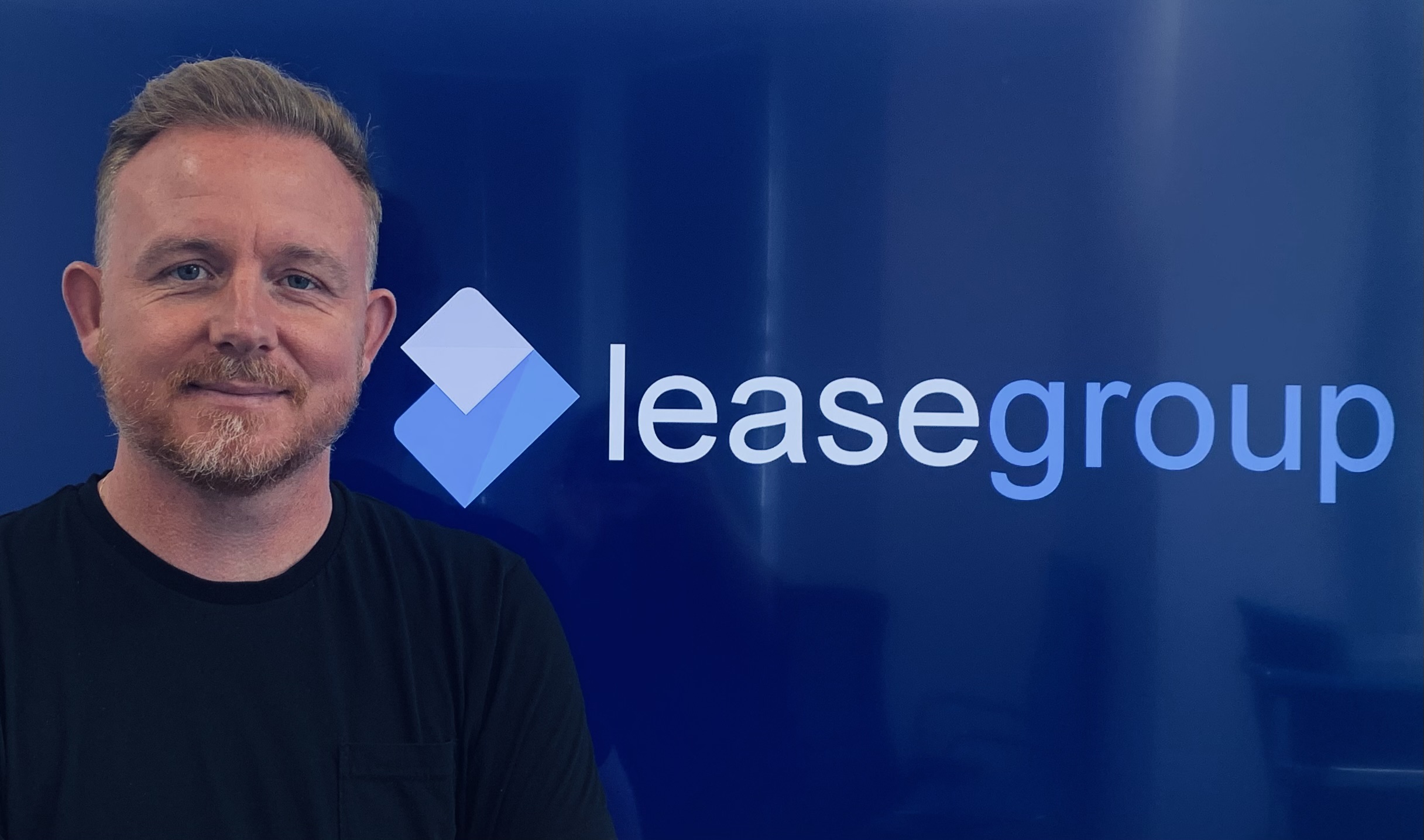 Technology and equipment finance provider Lease Group has onboarded its 1000th partner, doubling its base of suppliers since the beginning of 2020.
Director Simon Fabb (pictured) attributes this to the increase in demand for finance since the pandemic and its expansion into new sectors.
He said: "Whilst Lease Telecom remains a spearhead for the Group, we've welcomed and fostered new partnerships in other sectors where high upfront costs have traditionally been a barrier for suppliers looking to get deals over the line.
"Renewable technologies, such as EV charging points and solar panels, have been a key driver for our growth, with over 100 renewable energy suppliers joining Lease Group's partner-base in 2022 alone."
The company has also seen growth from the evolution of 'as-a-service' offerings in the IT and AV channels.
Fabb adds: "Deploying as-a-service in a way that financially benefits both the supplier and end-user, without compromising on the buying experience, is critical in today's want-it-now culture."