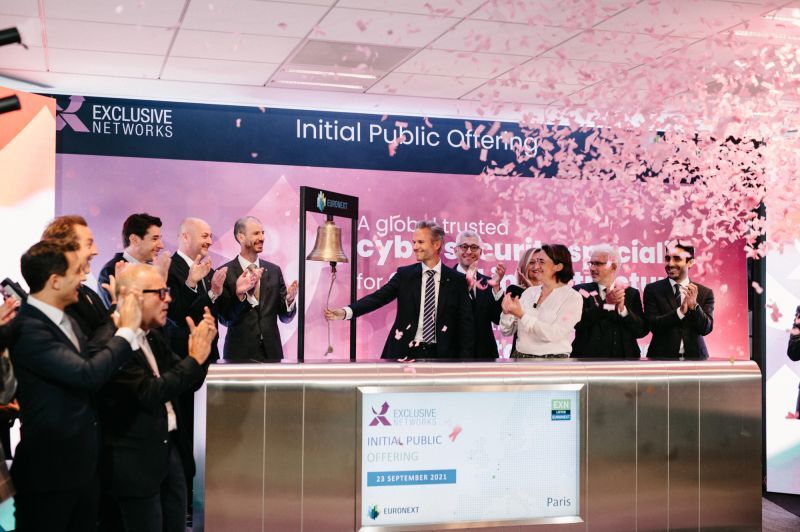 Exclusive Networks is now publicly listed on Euronext Paris having raised €366m through the IPO, which could increase to €421m.
The French Distributor's offer price is set at €20 per share which implies a market capitalisation of approximately €1.8bn.
Writing on LinkedIn, CEO Jesper Trolle said: "This marks the next chapter in our journey to drive the transition to a totally trusted digital world for all people and organisations.
"We plan to continue to capture the long-term growth drivers in the cyber market, and our IPO is an important step for us to achieve that goal."