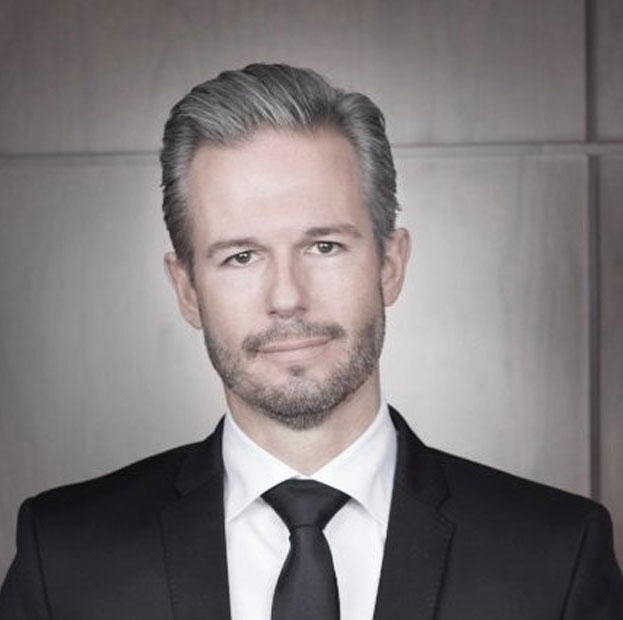 Exclusive Networks has filed for an IPO on the Euronext Paris Exchange, which will include a capital raise of up to €260m of primary proceeds.
Exclusive Networks delivered gross sales of €2.9bn in 2020, up from €2.0bn in 2018, and CEO Jasper Trolle sees an IPO as the next step for the company.
He said: "In the last 18 years we have made the journey from a small private company to a global cybersecurity specialist, with a 36% gross sales Compound Annual Rate Growth (CARG) since 2013."
Exclusive Networks partners over 240 vendors, helping them to reach more than 18,000 resellers around the world with cybersecurity technologies.
Trolle added: "Cybersecurity is an attractive market, estimated to be worth £50bn in 2020 and growing at a 9% CAGR from 2020 to 2026. The cyber ecosystem is getting more and more complex, the channel selling cyber products is fragmented, and technology is evolving very quickly to combat the growing sophistication in threats and cyber-attacks."