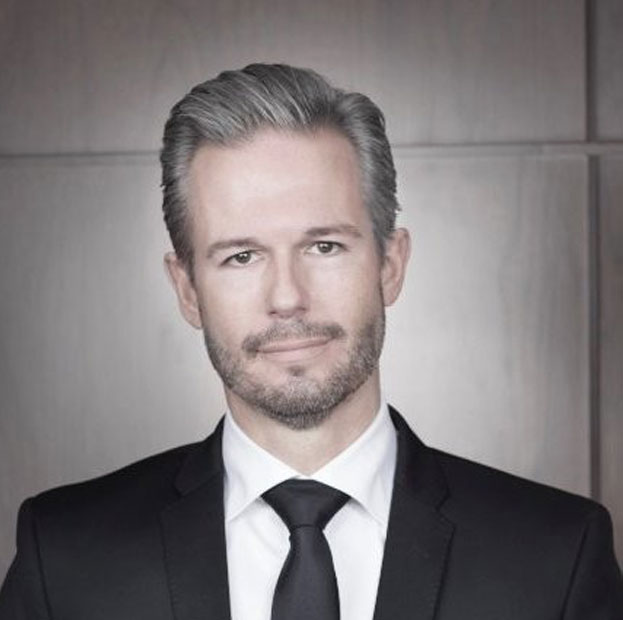 Exclusive Networks has launched its Initial Public Offering (IPO) on the regulated market of Euronext Paris and announced an indicative price range of between 20 euros and 24 euros per share.
The IPO sees the sale of 5,295,307 existing shares by Everest UK Holdco Limited, HTIVB and certain managers, employees and former employees of the company, worth approximately €106m.
The cybersecurity giant will then issue new shares amounting to €260m.
The IPO is expected to take place on the 22nd September 2021 with conditional trading to start the following day.
CEO Jesper Trolle, said: "Our IPO on Euronext will help us to accelerate our proven growth strategy which is centred around four key tenets: driving growth with existing vendors; attracting new vendors and customers; expanding our services offering; and acquiring companies that fit our culture and DNA,and complement our geographical presence or capabilities."