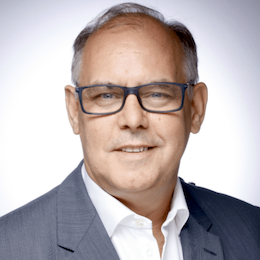 Exclusive Networks has pulled in Zscaler top exec Paul Eccleston as MD of its UK & Ireland business, replacing  Graham Jones who announced in May his intention to retire.
Eccleston's previous experience also includes executive leadership stints at Computacenter, SCC and TechData.
Eccleston said: "Cybersecurity is one of the defining technologies of our generation and Exclusive Networks has become synonymous with cybersecurity services in the channel in recent years. 
"I'll work with the team to maximise growth opportunities, evolve our ecosystem and create value for our vendors and partners."