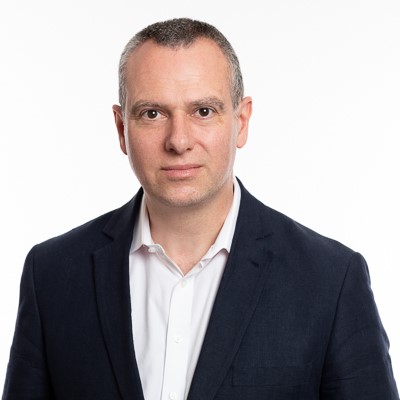 DWS has appointed Andy Boland as CFO to drive its independent growth strategy following its partnership with PE firm Inflexion.
Boland most recently served as CEO of Addison Lee Group for five years and has held CFO positions at the Automobile Association and TNS.
DWS CEO Terry O'Brien said: "Andy's vast experience working in both private equity and public market backed businesses will be invaluable to us as we embark on the next exciting chapter of our story."
Boland (pictured) added: "DWS has a compelling proposition, occupying a strategic, differentiated position in a market undergoing significant disruption and with a real focus on its partners, people and culture."
Boland is a qualified Chartered Accountant and Associate Corporate Treasurer.