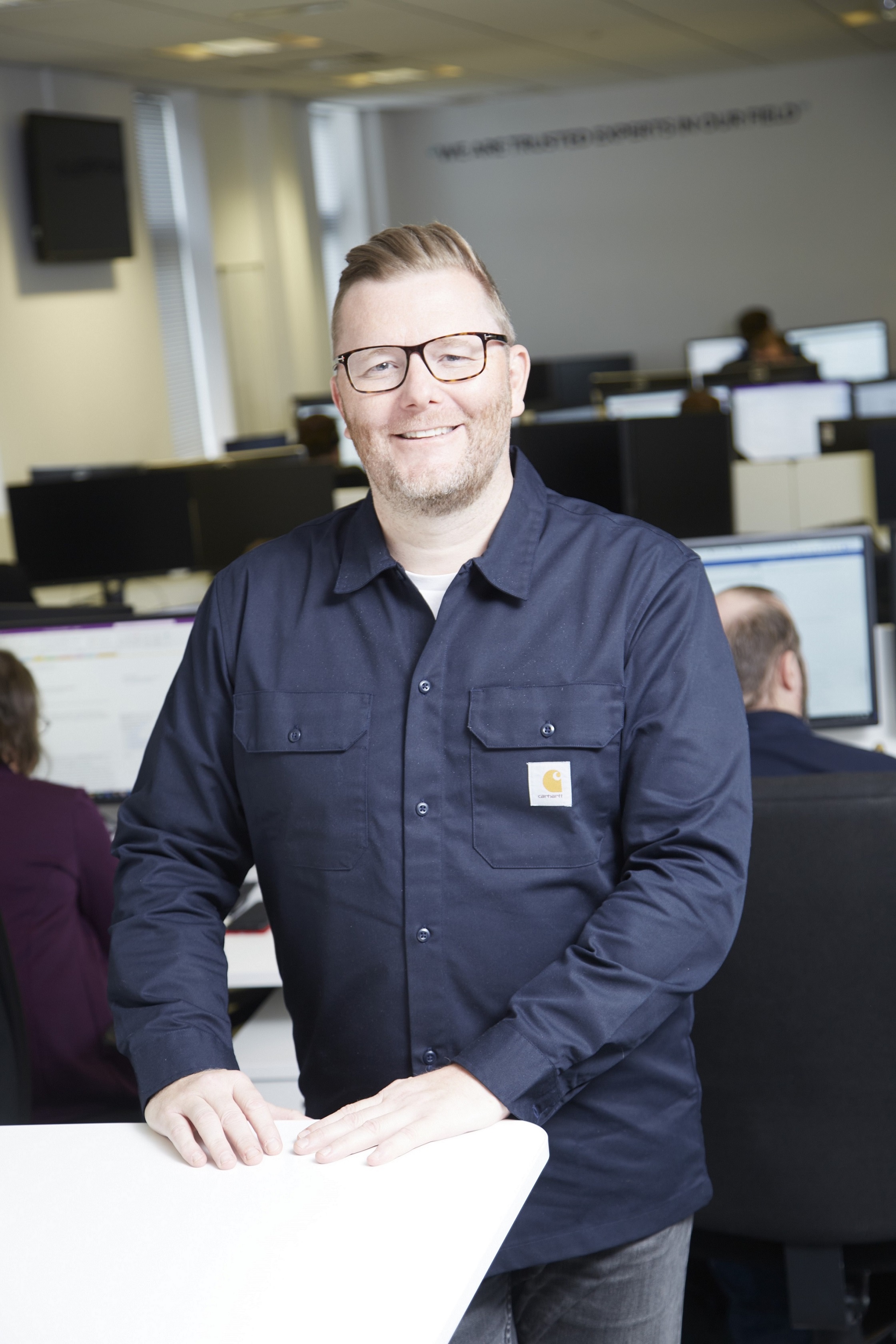 Giacom and Digital Wholesale Solutions (DWS) have added James Baker to their executive leadership team as Chief Alliance and Product Officer.
Baker brings 25 years' experience in the software and hardware sectors, most recently serving as Alliances and Marketing Director at IT infrastructure provider Softcat.
He was also previously Director of Product Management on Insight's European Leadership Team, managing partnerships across 16 countries.
The appointment of Baker  is part of Giacom and DWS' strategy to grow its vendor portfolio and maximise the way products are brought to market.
Baker will ensure partners have access to vendors to help them grow their businesses. He said: "The role will include making sure we bring the right products to market and managing our strategic alliances and vendor relationships, from both a Cloud and comms perspective."
Mike Wardell, CEO at Giacom and Chief Commercial Officer at DWS, added: "We're confident that James will provide excellent leadership for our business, our partners and their customers."