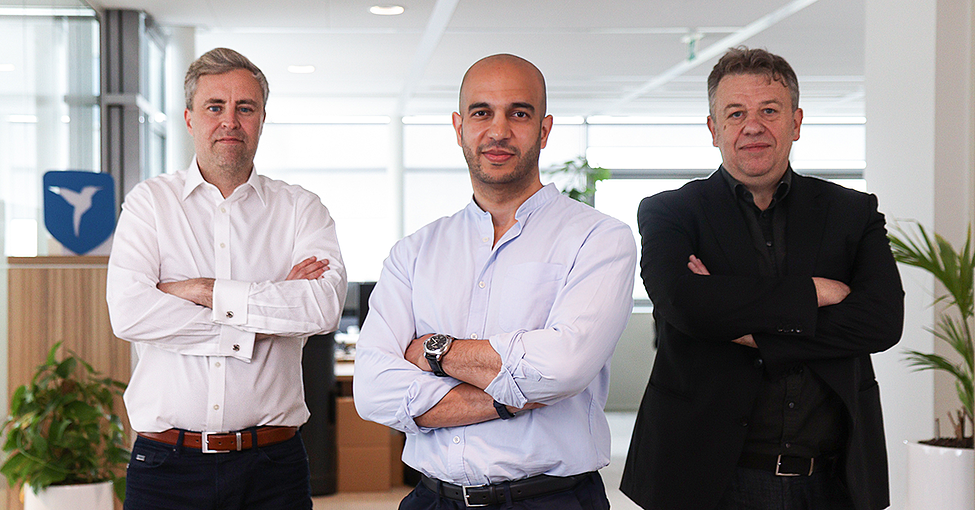 Dutch data protection vendor Zivver has made three c-level appointments to position the UK as its hub for international growth and harness the country's standing as a prime SaaS B2B market.
CEO Wouter Klinkhamer, said: "As we gear up to meet the demand for pervasive secure digital communications, we are expanding our executive team with the addition of three leaders to help scale international growth."
Zavvi's trio of appointments are all UK based - Adam Low joins as Chief Technology Officer, Adnan Erriade as Chief Revenue Officer and Robert Fleming as Chief Marketing Officer.
Low brings over 10 years' experience leading technology design at companies such as BT, PlusNet and Telstra and will orchestrate the expansion of Zivver's secure communication platform.
Erriade will lead all aspects of Zivver's commercial sales organisation having held senior sales leadership roles at SAP and most recently Decibel and Fleming will drive international go to market efforts, brining experience from Qlik and Oracle.
(picture l-r: Lowe, Erriade, Fleming).