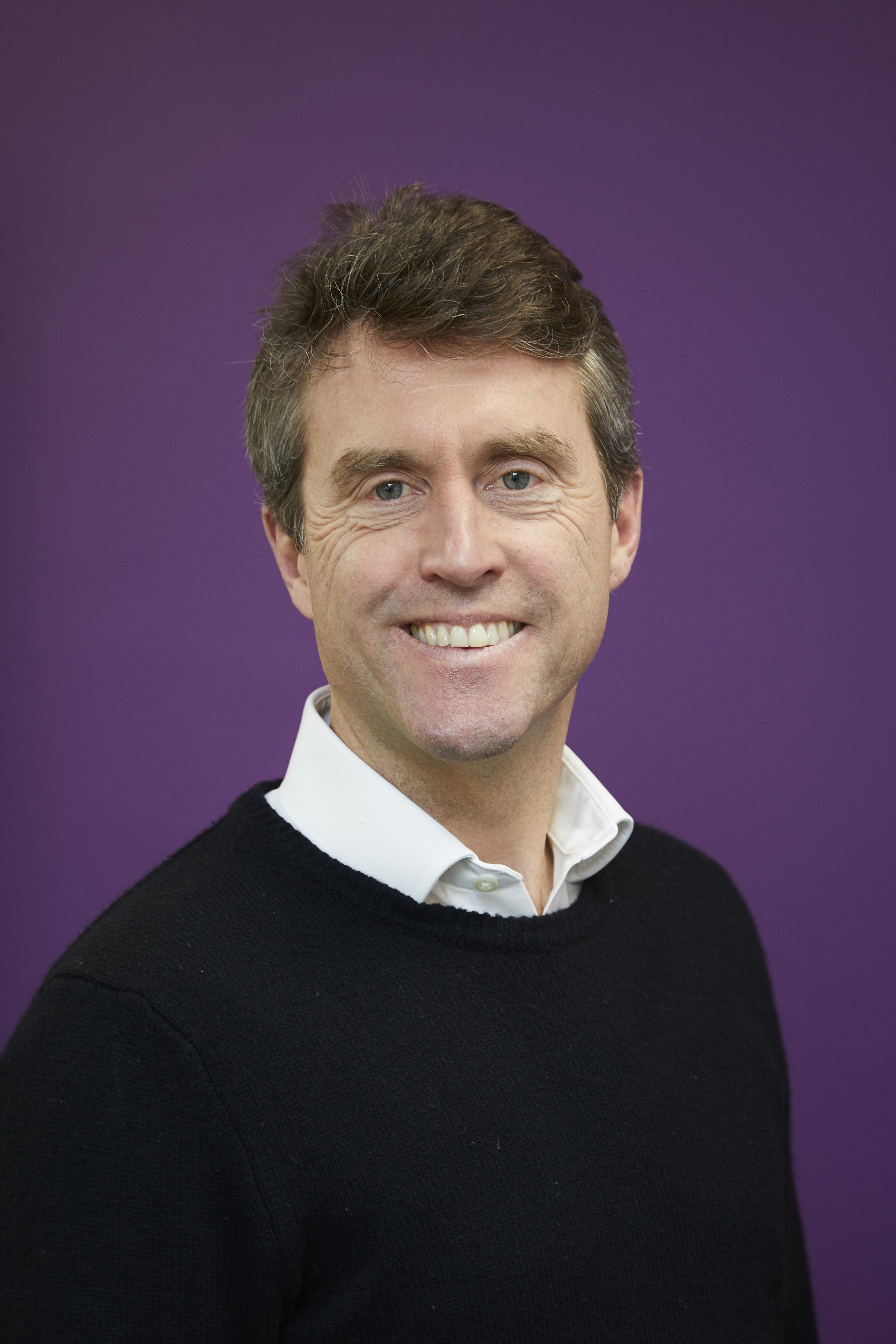 Team members from DWS, Giacom and Union Street will take on Mount Snowdon on Friday 6th May 2022 to raise money for Cancer Research UK.
The organisations are partnering with CityFibre to boost their fundraising efforts and are upping the ante by ascending a lesser-known route, the South Ridge, via Rhyd Ddu, and descending via Ranger Path.
Over 50 team members across the group will take on the challenge, including COO Nathan Marke (pictured) who said: "We're passionate about health and wellbeing both in our teams and in the wider community, which is why we've decided to couple both things and launch our Snowdon Charity Challenge 2022, raising money for an incredible charity that is close to so many of our team member's hearts.
Andrew Wilson, Head of Wholesale & Carrier at CityFibre, said: "Climbing a mountain in Snowdonia will be challenging I'm sure, but the best relationships are built in challenging environments and so we're really looking forward to this."
For more information, visit: Climb Mount Snowdon Charity Challenge - Digital Wholesale Solutions