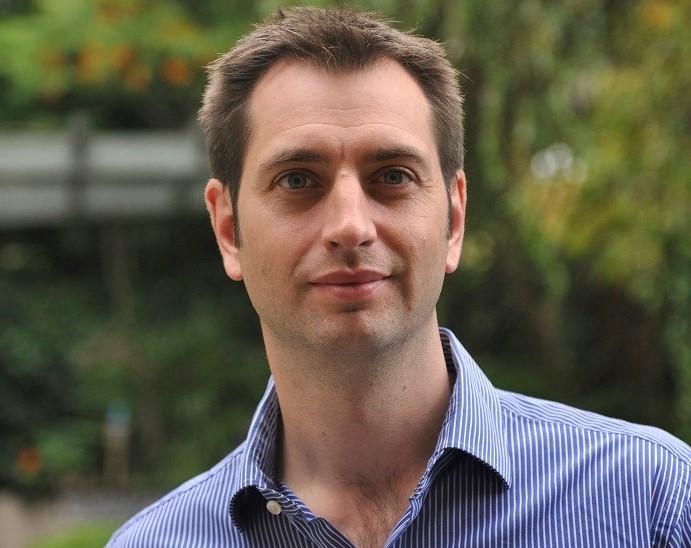 Make better use of everyone's time
Meetings are more than the time spent in them: encourage people to do pre-reads so that everyone can jump into the topic quickly. Go back to meeting basics and have a structured agenda to make the most of time together.
If you are running late as the host, put a message in the meeting chat and open up the session so that other participants can enter without waiting for you.
While it can be good to have meetings in blocks, back-to-back meetings without breaks are bad news. Make allowances for people needing a quick break, whether they are between physical meetings or participating remotely. On a personal level, factor meeting follow-up into the week's schedule.
Rethink what meetings are for 
Many of us are now experiencing too many virtual meetings and it is easy to become overwhelmed by them. Consider if a meeting is really necessary, depending on content. Could the topic be covered in a chat thread instead? Or just a five minute catch-up between two people, rather than inviting everyone? Don't make people feel like they need to attend meetings where their presence is not critical (but give them the option to attend if they want – selecting 'optional attendee' does this well ). Imitate the informal benefits of 'watercooler' conversations by scheduling mini ad hoc meetings with different people.
Integrate to add value 
Blend meetings with other business tools for more efficiency. This is where UCaaS comes into its own. Use digital meeting technology that integrates with apps such as project tracking and collaboration apps, which both physical and virtual participants can access at the same time. Visual collaboration software, for instance, helps to replicate the traditional in-office whiteboard and Post-It note experience that many are used to.
Create consistent quality meeting experiences
In a hybrid meeting, protect audio quality by not having several people all using their own laptops in the same room. It is better that they are in separate rooms (which would also be COVID safe), or view the same large screen if there is enough space for social-distancing. Make sure that remote participants get a chance to contribute.
It is a matter of preference, but many people seem to prefer remote workers' real backgrounds, rather than a virtual backdrop. However, employees are an extension of a company's brand, so what is on show has to be tidy and not distracting. Alternatively, take a snapshot of the real environment when it's looking its best, and use that as a virtual background. Or, of course, use a corporate-approved backdrop.
Also consider having a camera mounted a few feet away from the laptop, while giving other participants a wider view and more closely simulating the in-office meeting experience where there is other visual content (as opposed to just focusing on people's faces). 
Utilise mobile when appropriate
Smartphones and tablets are great for moving seamlessly and easily from one room to another while taking part in meetings. Also, with mobile UCaaS, users can transition from smartphones and tablets to their desk phones or softphone and between WiFi and cellular, without other meeting participants even being aware. Join a meeting while in the car and then transfer to the office network.