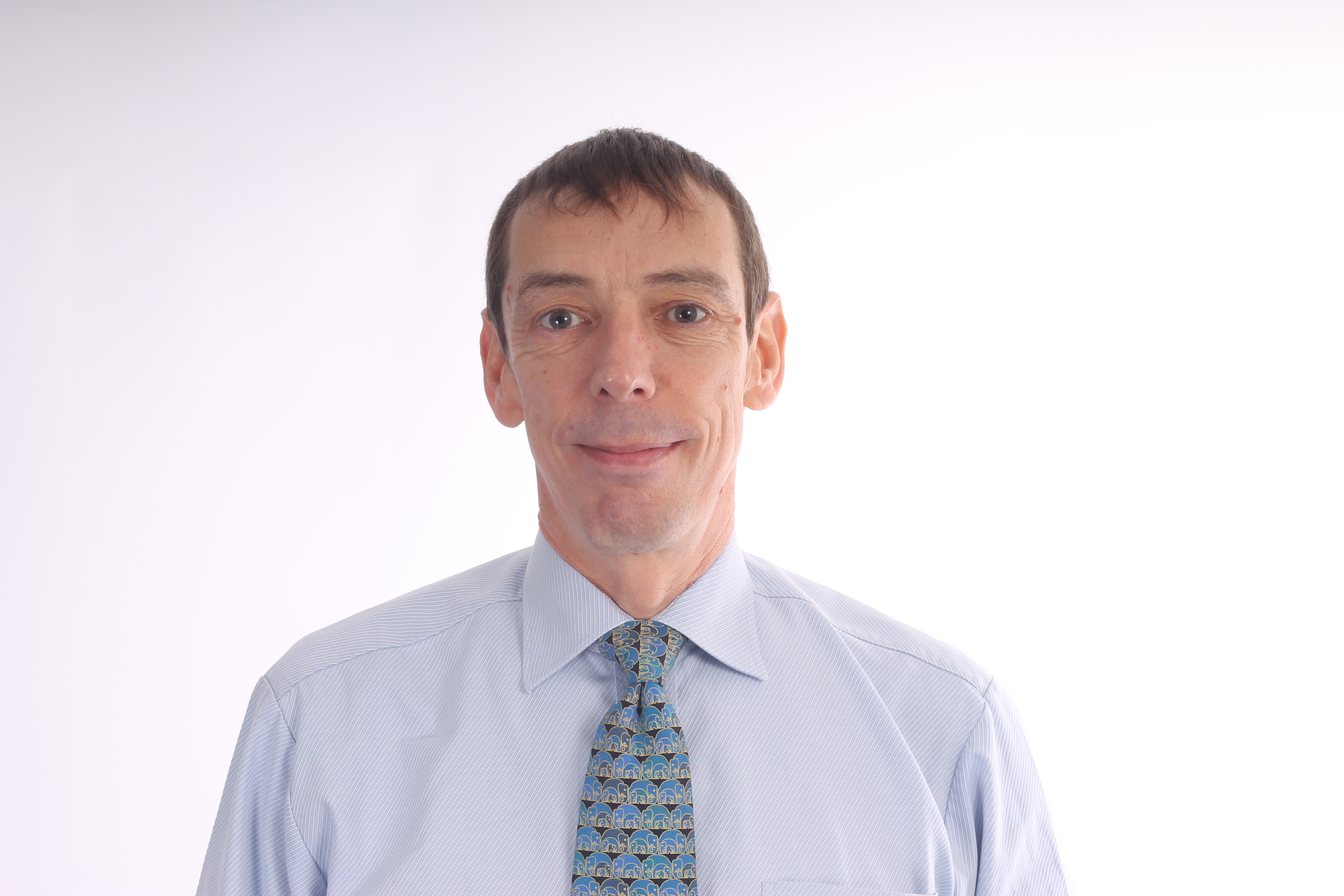 The digital transformation of the UK's healthcare sector is lagging, giving resellers the opportunity to benefit by becoming trusted educators for NHS organisations.
According to the results of a BT and IGov survey of 70 organisations across the NHS and Clinical Commissioning Groups, only 40% of NHS staff use an online booking system, more than half do not have systems in place to address patient records in real time and 43% are having difficulty connecting to services from remote locations.
This means ICT resellers are perfectly poised to offer advice and guidance to their local health centres, hospitals and surgeries, echoing views on the 'educative sell' aired at a recent Comms Dealer/8x8 Round Table.
"There's no doubt that the pandemic, has acted as a catalyst and an accelerant for people to think more about that their digital strategy," said David Alldritt (pictured), Technology and Innovation Director at HighNet.
"Going forward, we've got the opportunity to talk in more depth with customers to try and build trusted relationships and understand what a digital strategy looks like and how we can support them going forward with a proper joined-up, long-term view around their entire digital transformation."
Nick Dutton, Managing Director at CallPlan Solutions added: "We have talked about quick fixes, which were absolutely inevitable. But we felt obliged to look towards the future with the advice and the recommendations that we were giving. And we're finding now that this considered approach, is standing us in good stead."
The BT/iGov report listed concerns that were holding back digital transformation in the NHS, namely cost concerns (39%), cultural resistance (60%) and mistrust over patient's abilities to use and access digital services without assistance (71%).
Professor Sultan Mahmud, Director of Healthcare, BT's Enterprise unit said: "With almost 5 million people waiting for operations in England alone - the highest since 2007 – digital technologies and solutions must be deployed at pace to help the NHS to deliver flexible, personalised, and anticipatory care to patients and release capacity wherever possible."