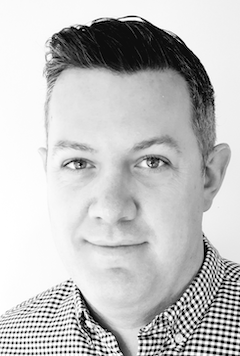 Messages that were running before the Covid-19 outbreak may no longer be fit for purpose, warns AudPro MD Andrew Jones.
"With 70% of business calls being placed on hold or transferred at some point of the caller's journey, simply removing the previous messaging and relying on call tones is not feasible either," he stated.
It is important to record new messaging and better inform callers, he says, but cautions that if businesses record their own audio callers may be distracted by low-quality audio and hard-to-understand accents which may lead to an impression of the company being unprofessional.
Music on Hold services such as those provided by AudPro
remove these boundaries by supplying professionally recorded, bespoke messaging within 48 hours of the order being placed, pointed out Jones.
"This enables businesses to quickly adapt their calling experience to the current climate without having to wait weeks for an alternative," added Jones.
Professional voiceover artists and high-quality background audio options can also create an engaging experience, noted Jones.