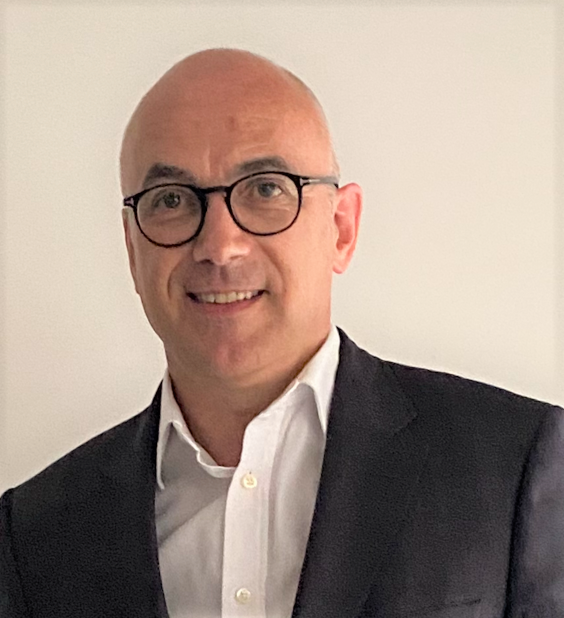 Inflexion-backed Ridgewall Group has chosen PRD Technologies to provide a billing solution to converge the platforms inherited from its quartet of newly merged acquisitions.
Simon Adams, MD of PRD Technologies, said: "The immediate need was for a converged billing solution, capable of processing approx. £1 million billable data per month, with the capacity for this to rapidly scale-up.
"The systems went live in April, after the successful migration from multiple existing platforms, integrations, including to NetSuite, and development of new bespoke functionality."
One of Ridgewall's acquisitions was already using PRD's Intelligent Billing software.