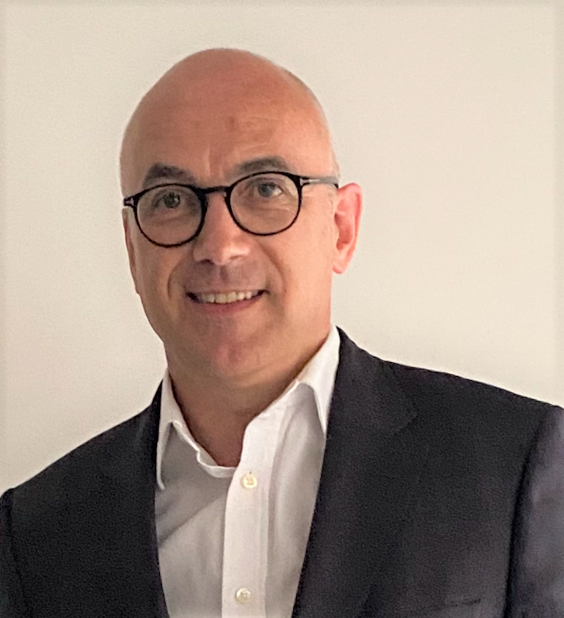 PRD's bespoke cloud billing solution has helped distributor Westcoast Cloud scale up from £18m to £80m per annum in billing over the last four years.
The new platform was designed by PRD at Westcoast's request to aid its resellers in processing bill cloud services, licences and cloud usage from one programme. Westcoast now plan to introduce the solution to its network on a resale basis.
PRD MD Simon Adams said: "An increasing number of our telecoms customers are diversifying into Microsoft Azure and cloud consumption services and our converged platform enables resellers to deliver one bill from a single platform.
"With a dedicated billing system for subscription and consumption services we want to take the unnecessary layers of admin and margin for error away from distributors and resellers."
PRD have since been working with Westcoast to roll-out the solution to cloud VARs and resellers.