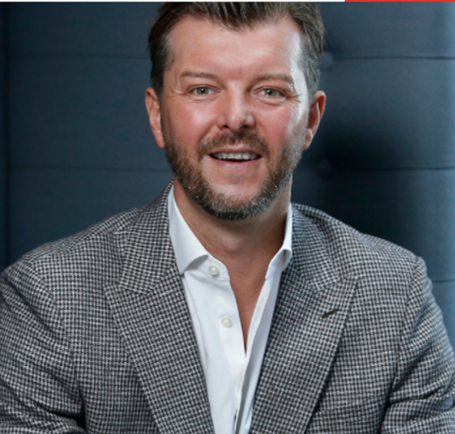 Glenn Ollivant has joined Vapour as Senior Account Director, 15 years after he was first hired and trained by CEO Tim Mercer.
Ollivant was hired by Mercer in 2006 when the latter was Regional Sales Manager at Virgin Media Business and he has since gone on to enterprise sales roles at Kcom and TalkTalk Business.
CEO Tim Mercer said: "I mentored Glenn and now the time is right for us to join forces once again because the market is opening up and we have the same attitude when it comes to supporting customers."
Ollivant added: "I will now be working both with partners and end customers on more conventional solutions such as Unified Communications and backups, as well as cutting-edge virtual desktop infrastructures, secure networks for hybrid working, and robotic process automation.
"We all knew the market wasn't ready for a pure cloud offering when Vapour was launched in 2013, but the foresight means that bold leap is now paying off, especially because organisations' adoption of cloud tech has rocketed over the past 18 months.