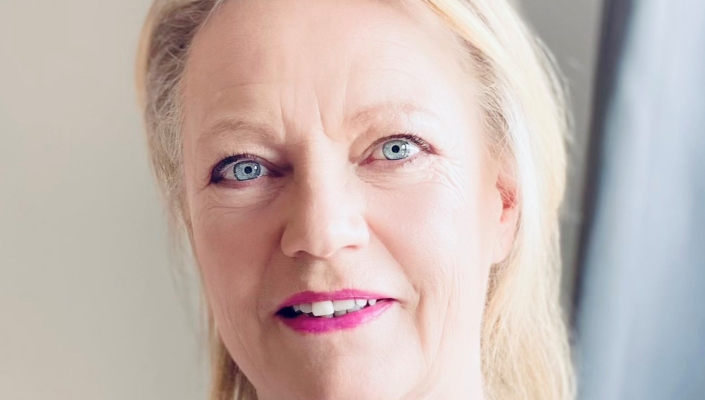 Tech Data has appointed Annette Cunningham as VP of Sales for the UK and Ireland to leverage her 30 years of experience in the IT industry.
Cunningham joined Tech Data in 2020 as Field and Corporate Sales Director having previously held several senior sales positions supporting the channel.
David Watts, MD and SVP for UK and Ireland, said: "Annette will contribute to and support our strategic direction, including the drive to support our partners' growth."
Cunningham added: "I have been given the opportunity to shape and develop the vitally important relationships between Tech Data and all its customers.
"I will strengthen our relationships to make sure we continue to deliver the services and support they need to move towards their business goals."
She becomes the fourth female member of the Tech Data UK and Ireland board, joining HR Director Jodie Carrol, Legal Director Sonna Monfared and Group Marketing Director Linda Patterson.